We offer automated welders, semi-automated solutions & robotic welding options. Browse our standardized and custom welding equipment.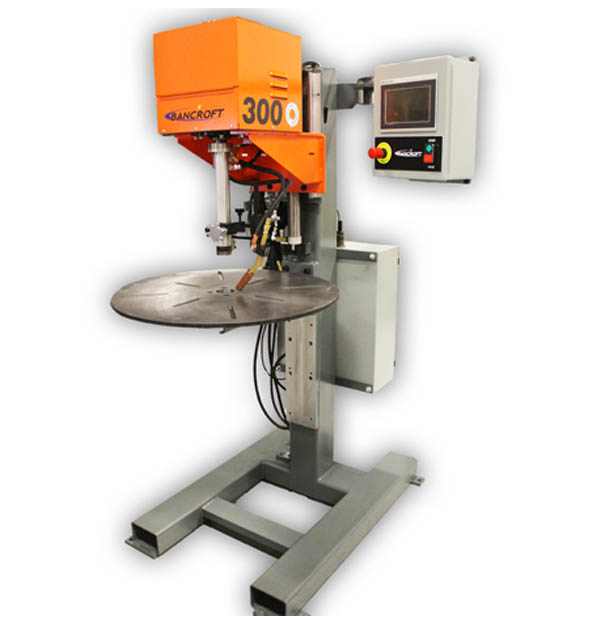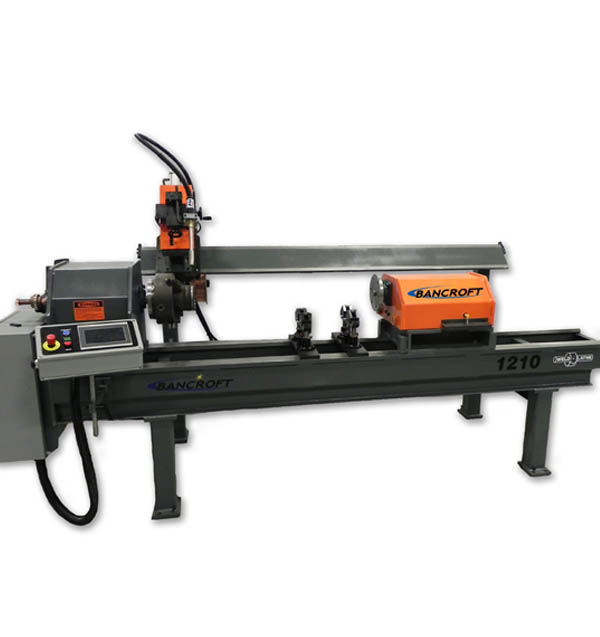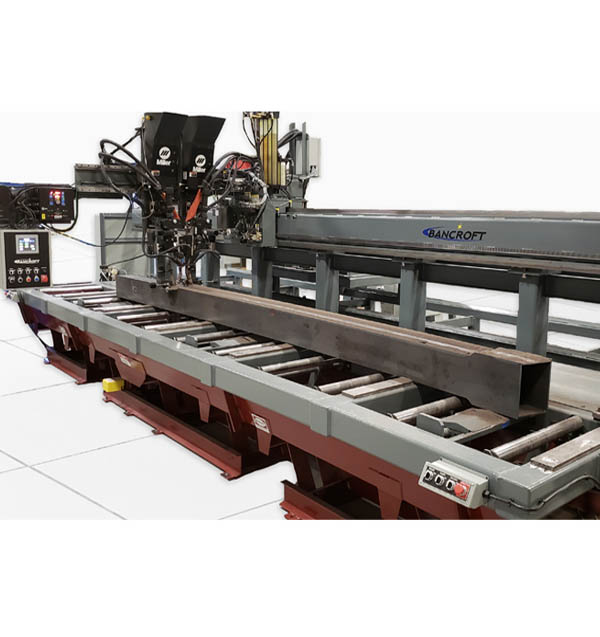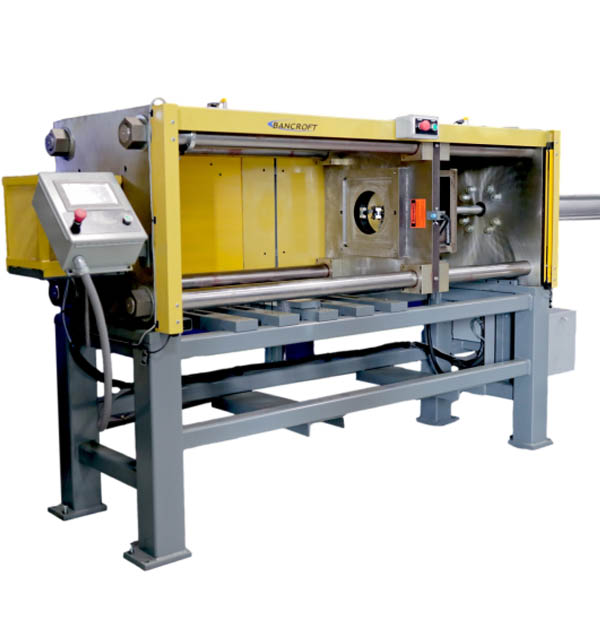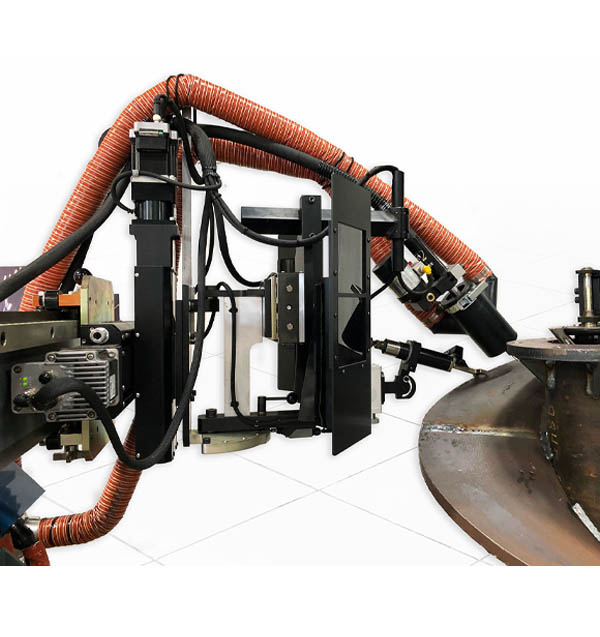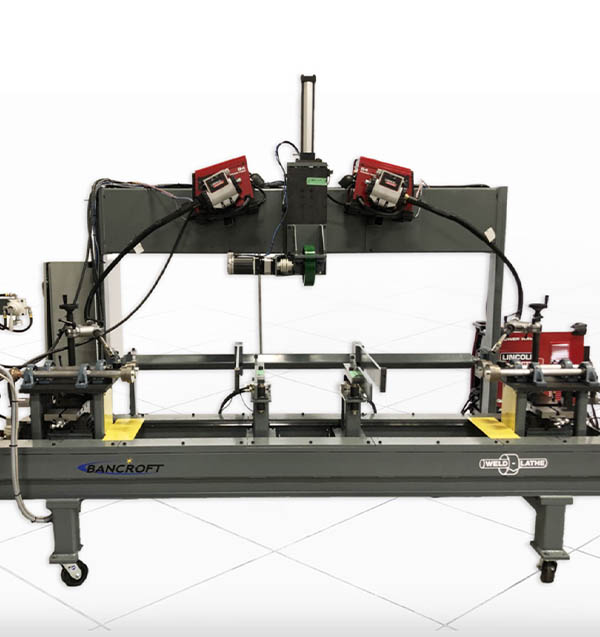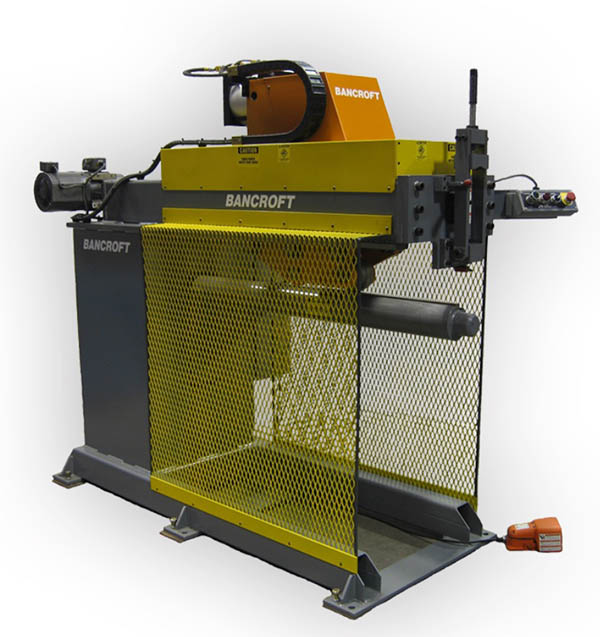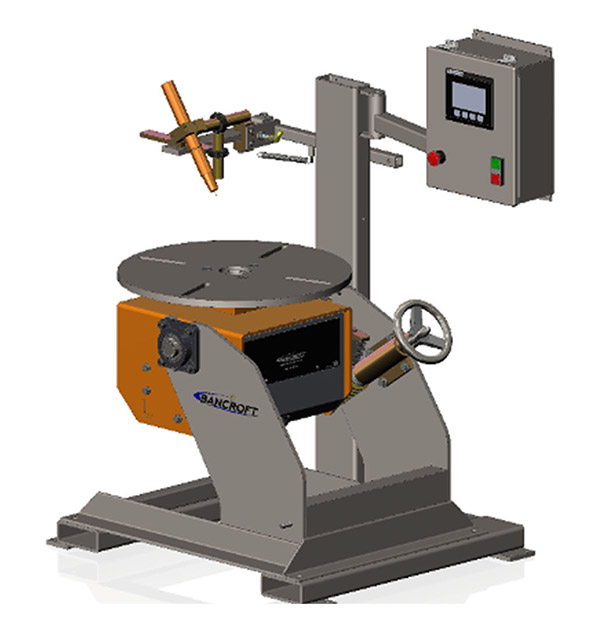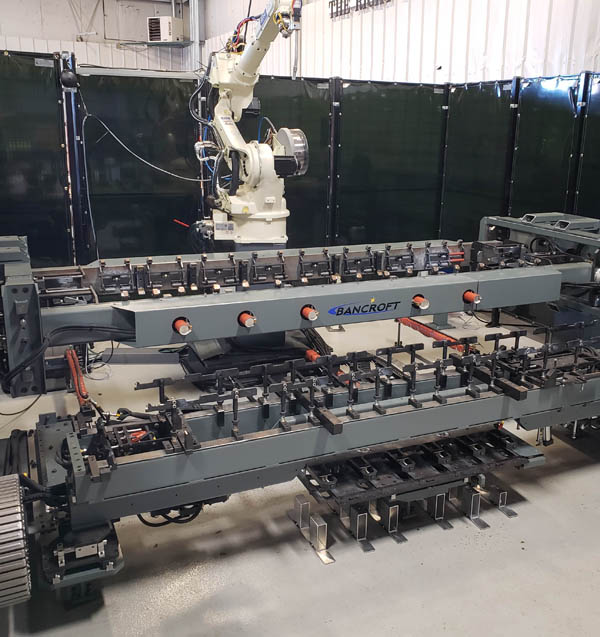 Robotic welding systems >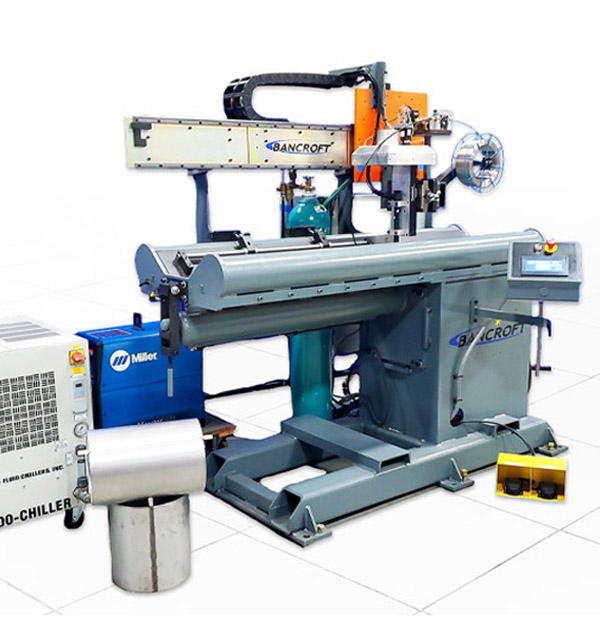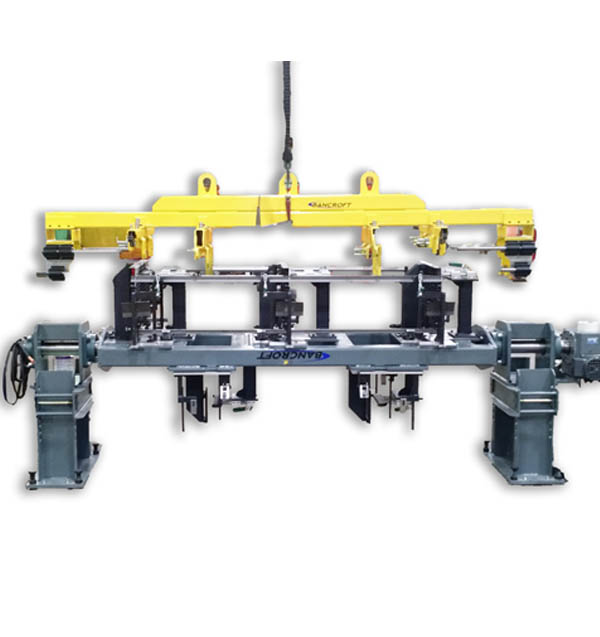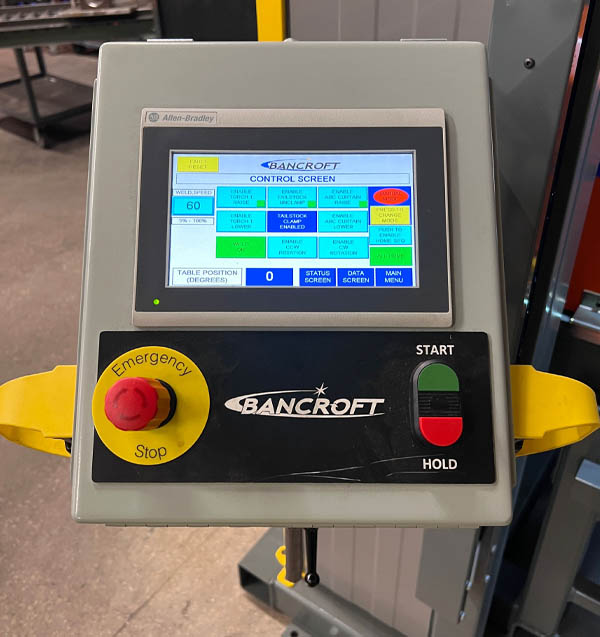 The Right Tool for the Job – Premier Systems for Automatic Welding
Bancroft offers both welding design & build services under one roof. We provide everything from standalone machinery to large fully automated & robotic welding systems. Plus, we back it up with quality installation, field service, spare parts, & support.
Custom Welding Equipment Builders-See Our Automated Welders in Action
Bancroft's expertise & technology will improve your operations. From simple, stand-alone machines to full robotic welding automation systems. We are a welding equipment builder uniquely qualified to furnish reliable, cost-effective solutions to fit your needs.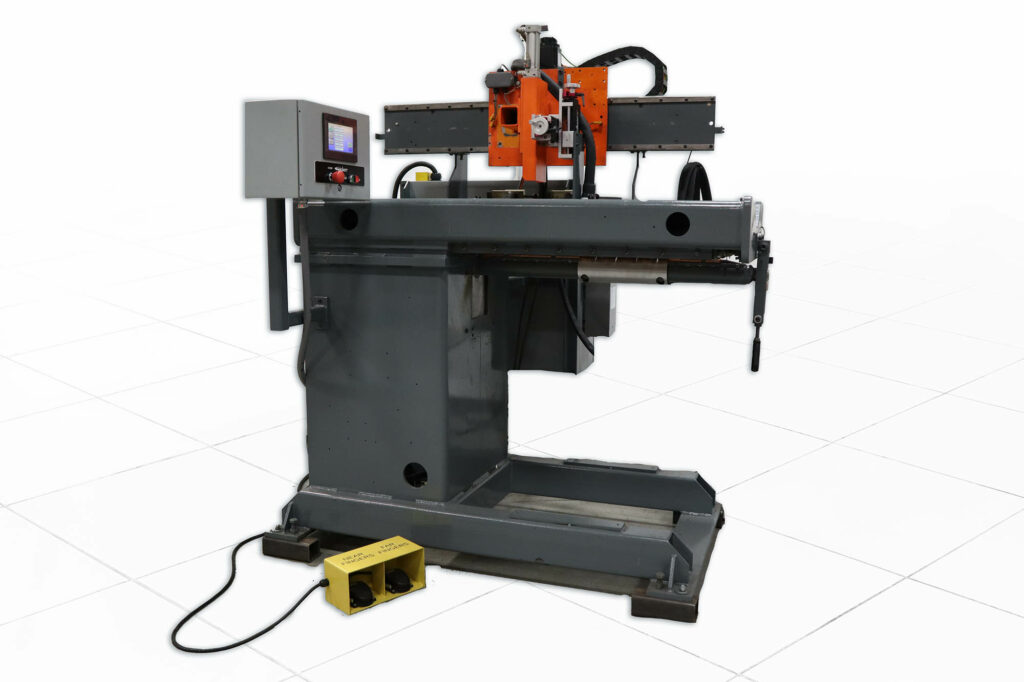 What's New in the World of Seam Welding
Plasma Arc Welding Seamer If your industry relies on welding technology, it's important to make note of significant changes within the world of welding. This is especially true in a post-pandemic world. Concepts that impact trends, supply and demand are all...