Browse our standardized and custom welding equipment. Semi-automated & robotic options.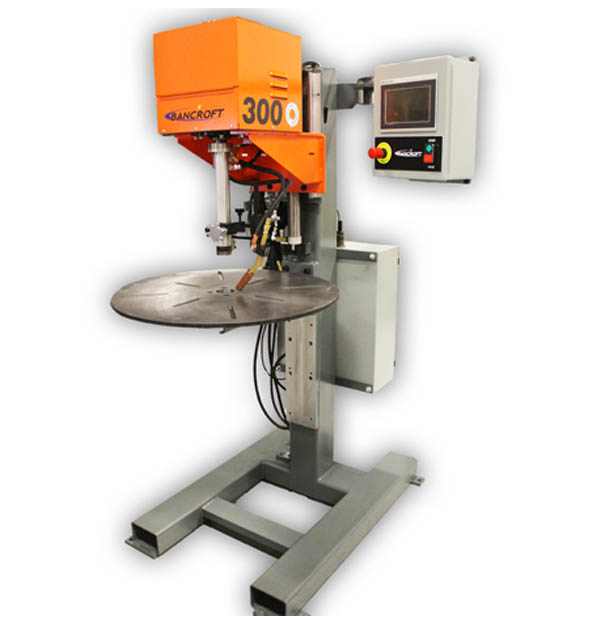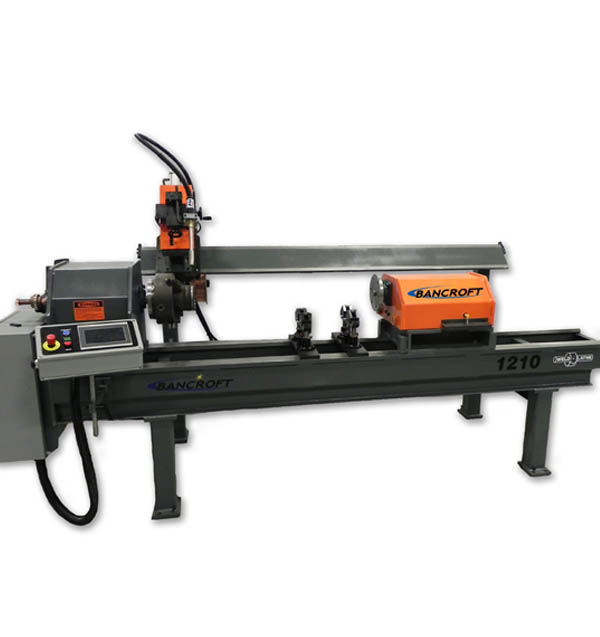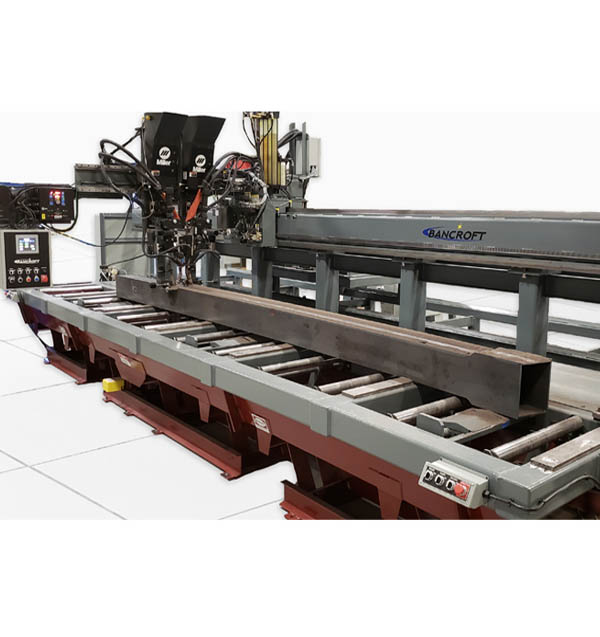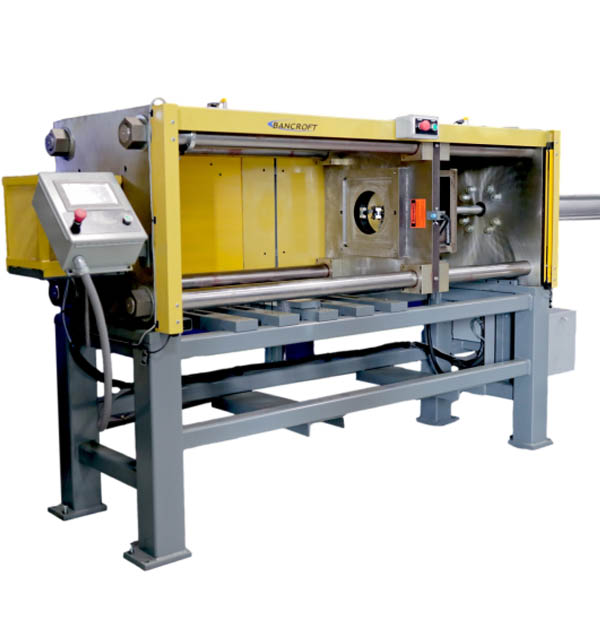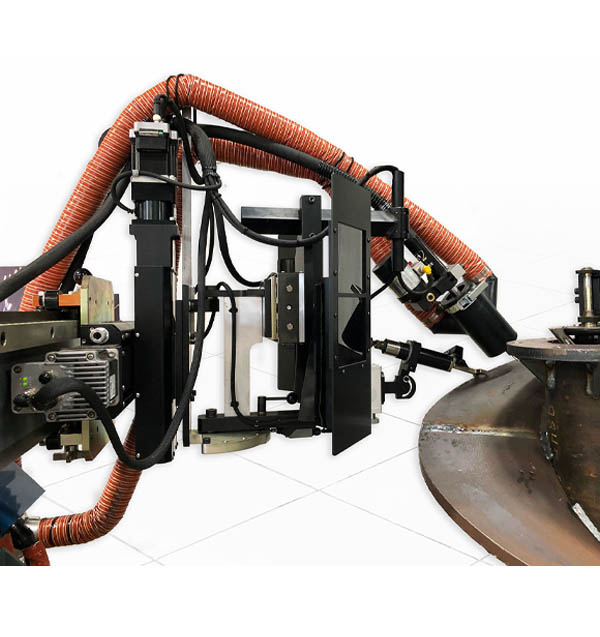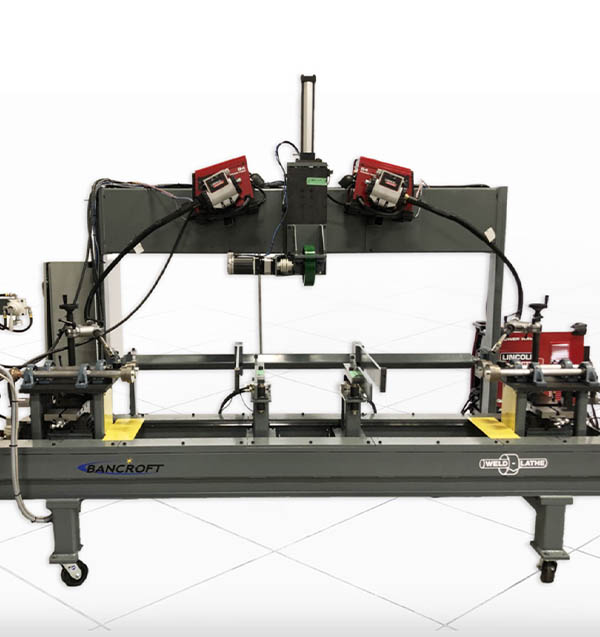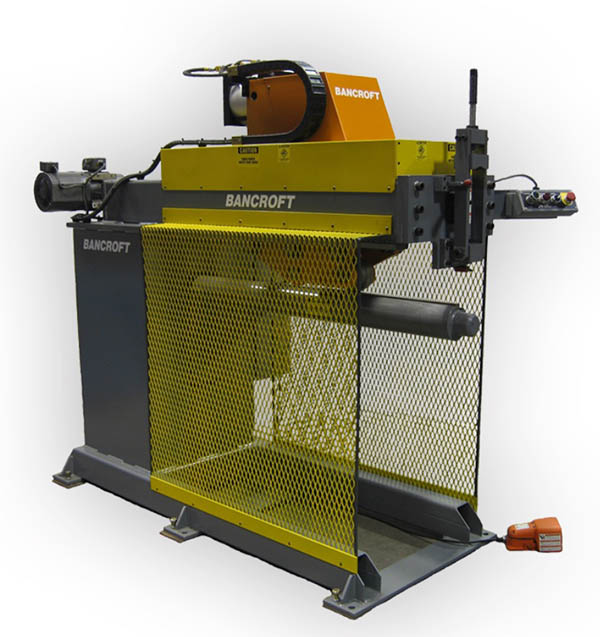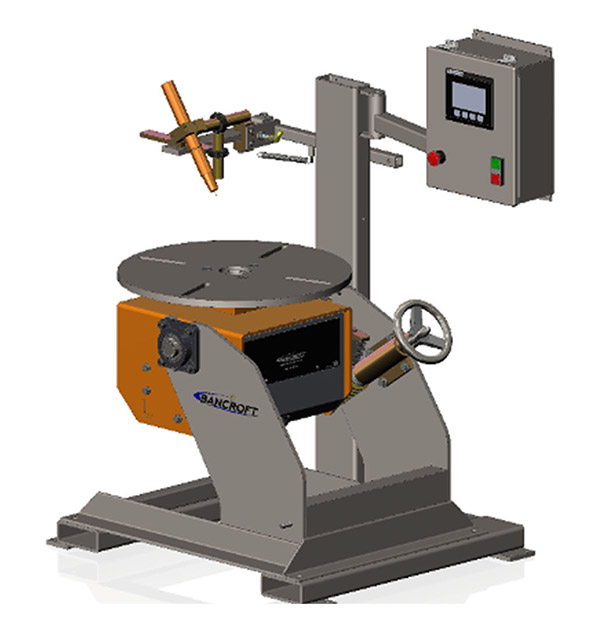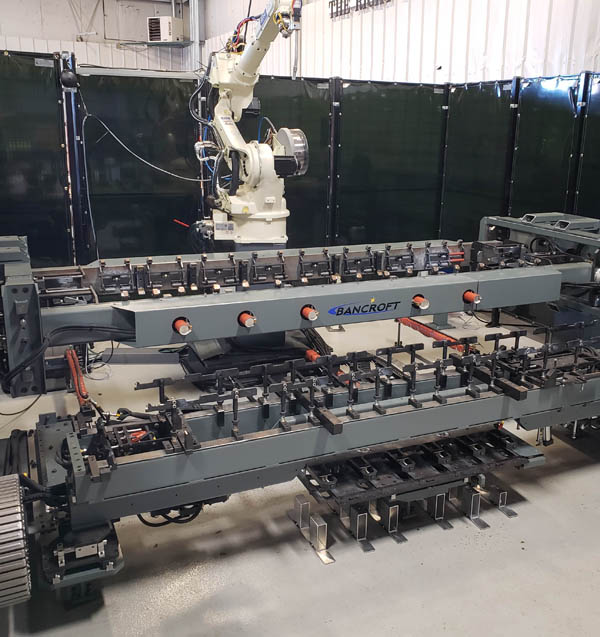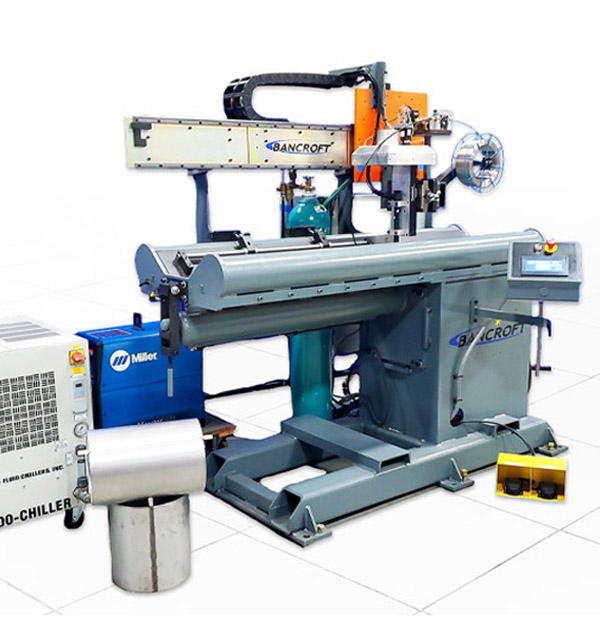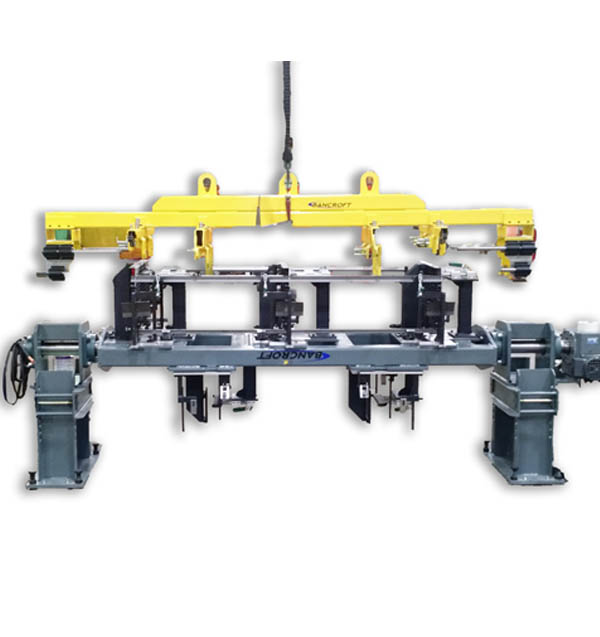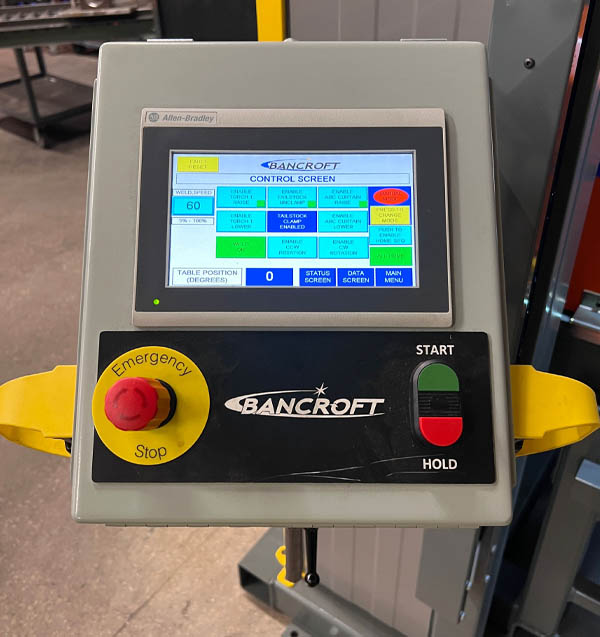 The Right Tool for the Job
Bancroft offers both welding design & build services under one roof. We provide everything from standalone machinery to large fully automated welding systems. Plus, we back it up with quality installation, field service, spare parts, & support.
Custom Welding Equipment Builders-See Our Machines in Action
Bancroft's expertise & technology will improve your welding operations. From simple, stand-alone machines to full robotic welding automation systems. We are a welding equipment builder uniquely qualified to furnish reliable, cost-effective solutions.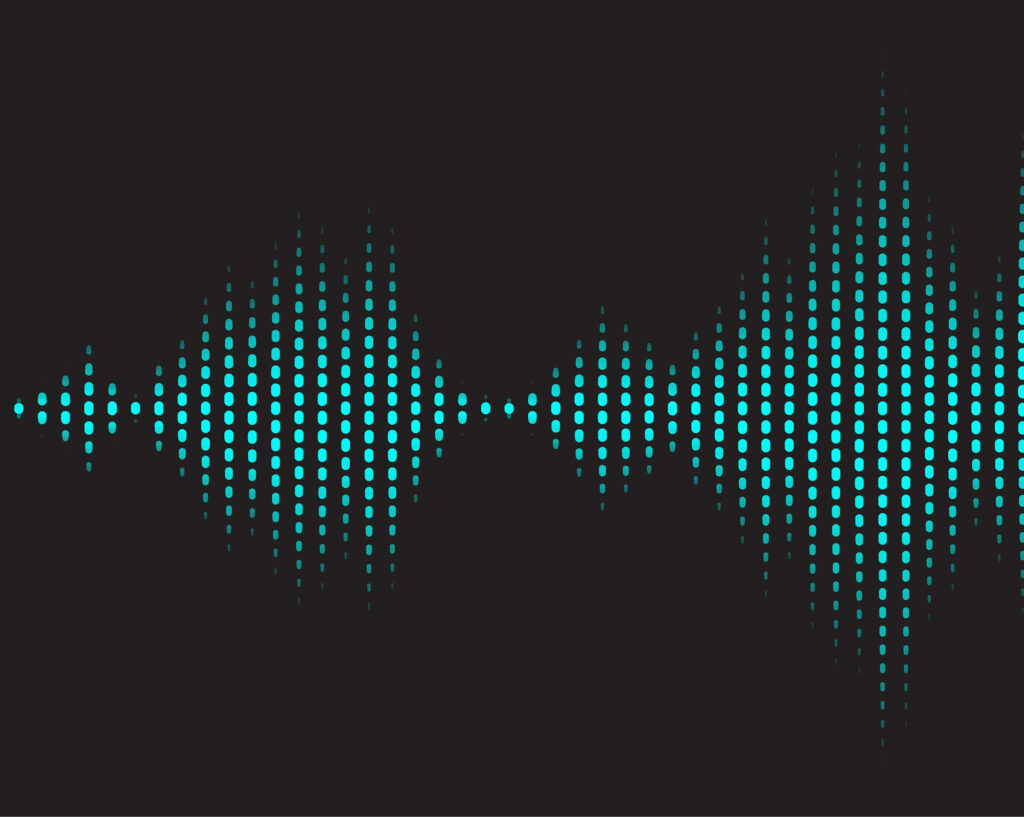 TIG Welding & Radio Frequency Interference
Have you ever noticed a slight "buzz" sound from a nearby portable radio when doing TIG welding? You're not imagining things; this sound is caused by an interference from AC welding. Today our robotic welding team is sharing some insight as to why this occurs and...