We offer automated welders, semi-automated solutions & robotic options. Browse our standardized and custom weld equipment.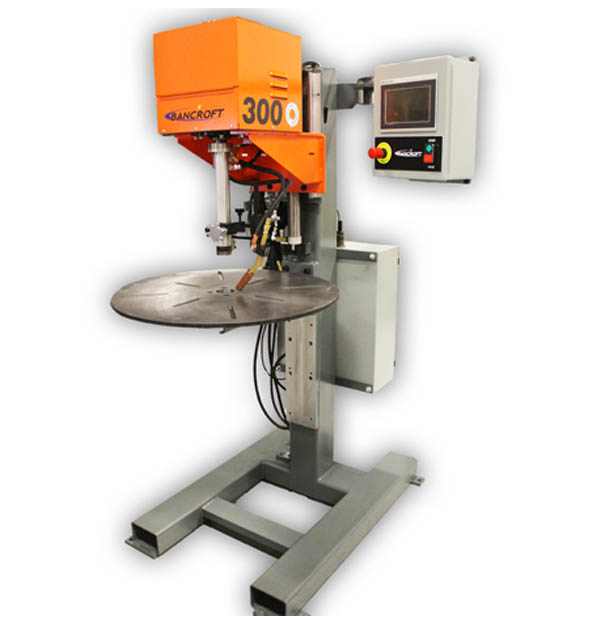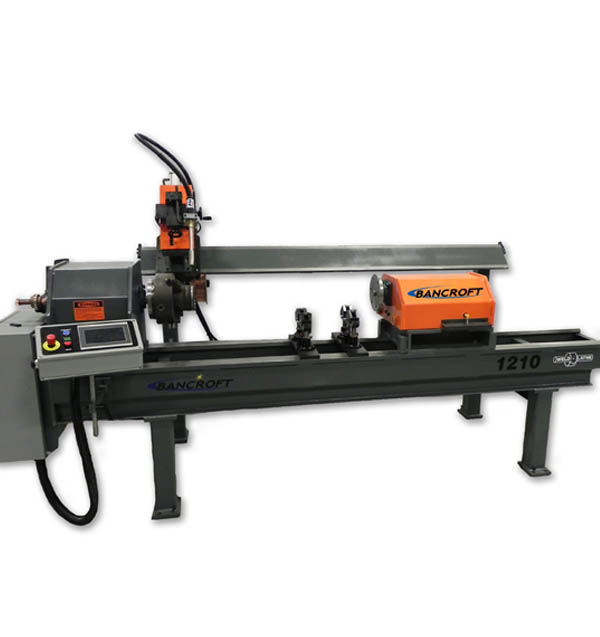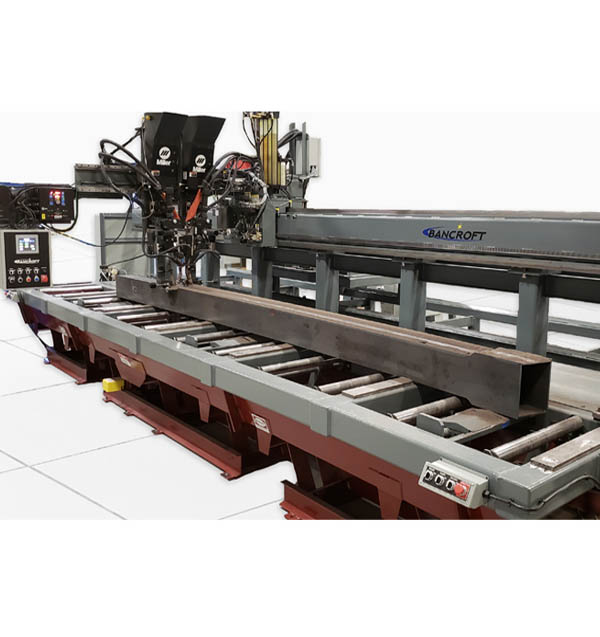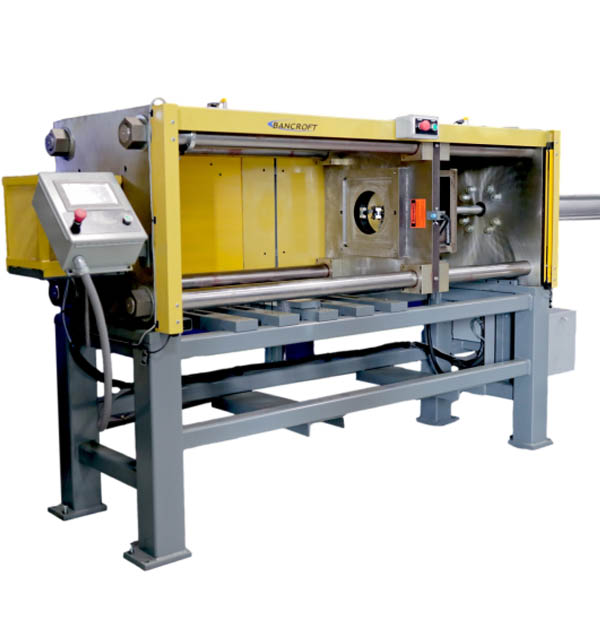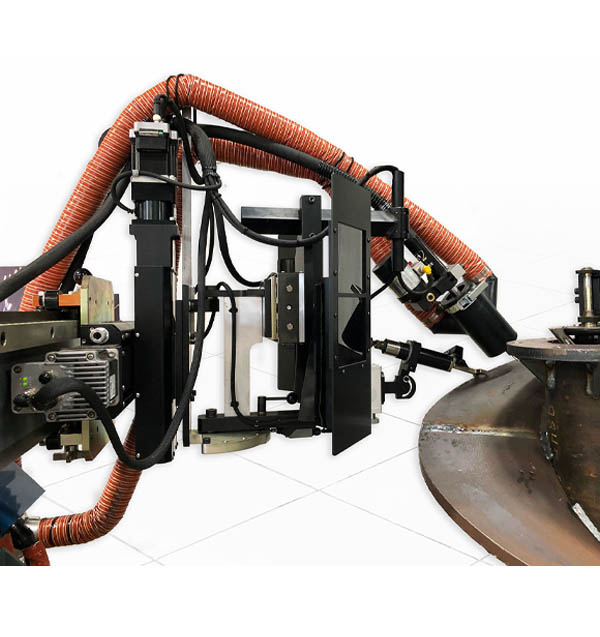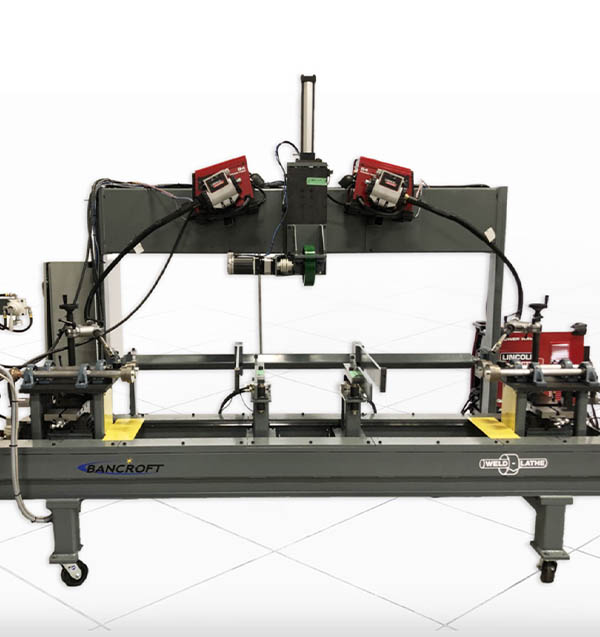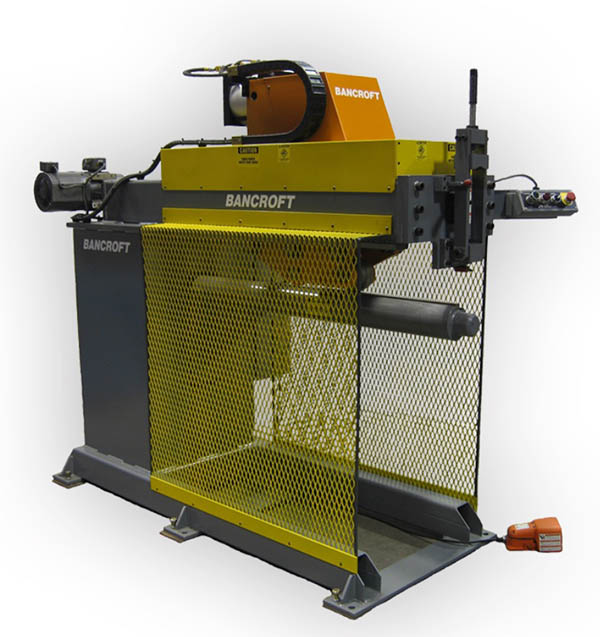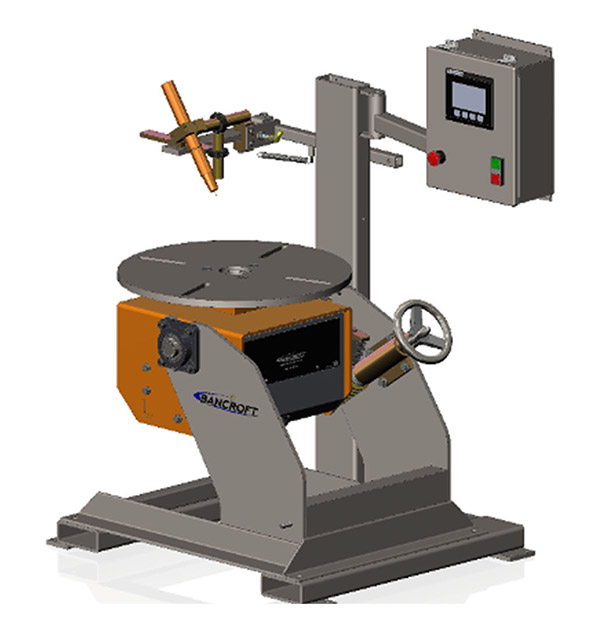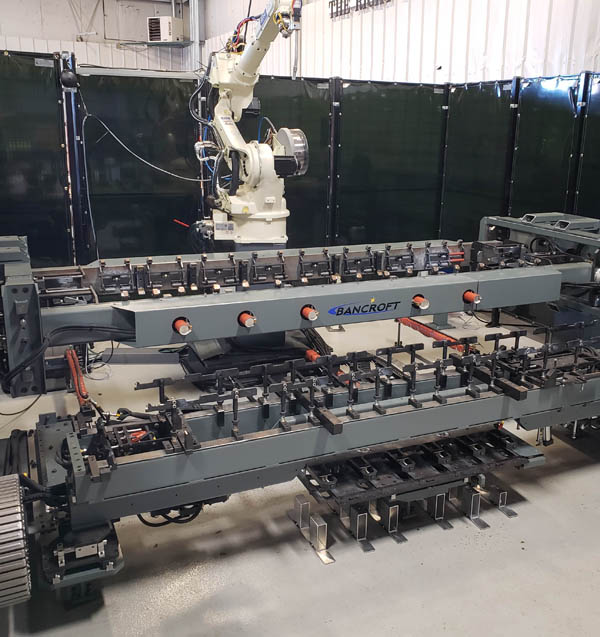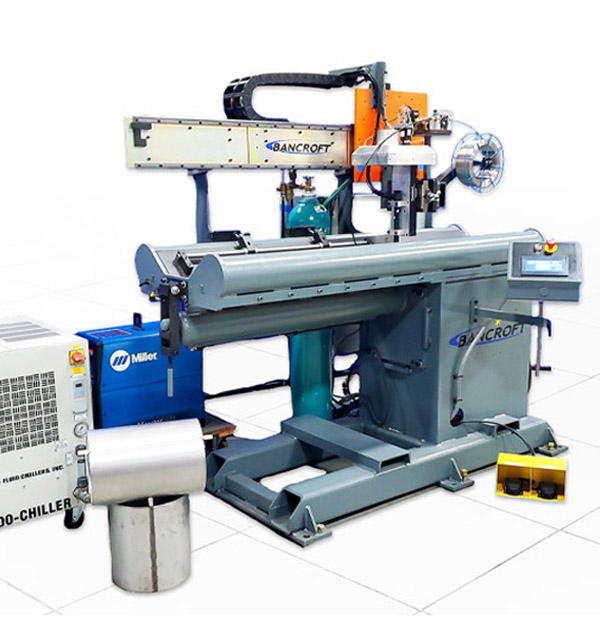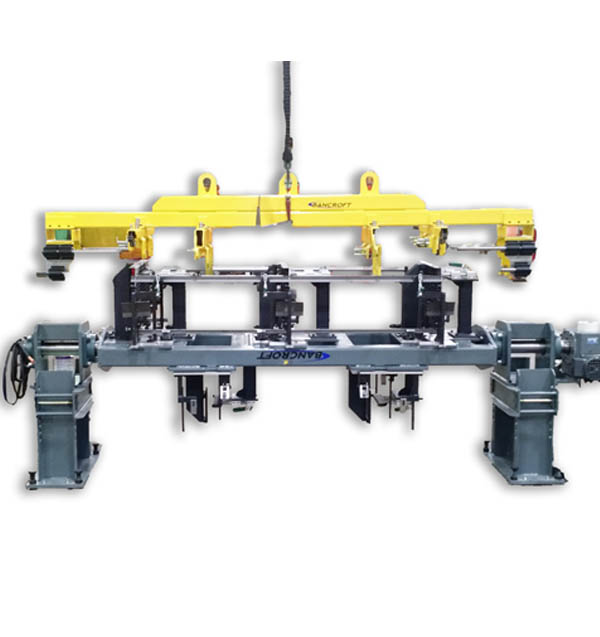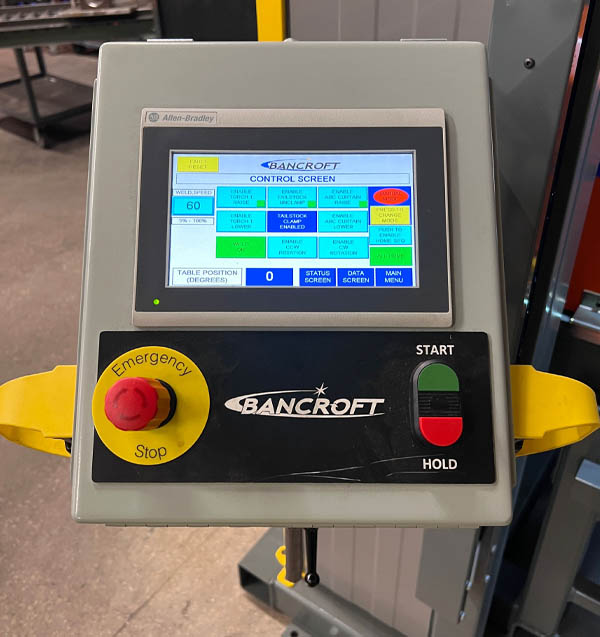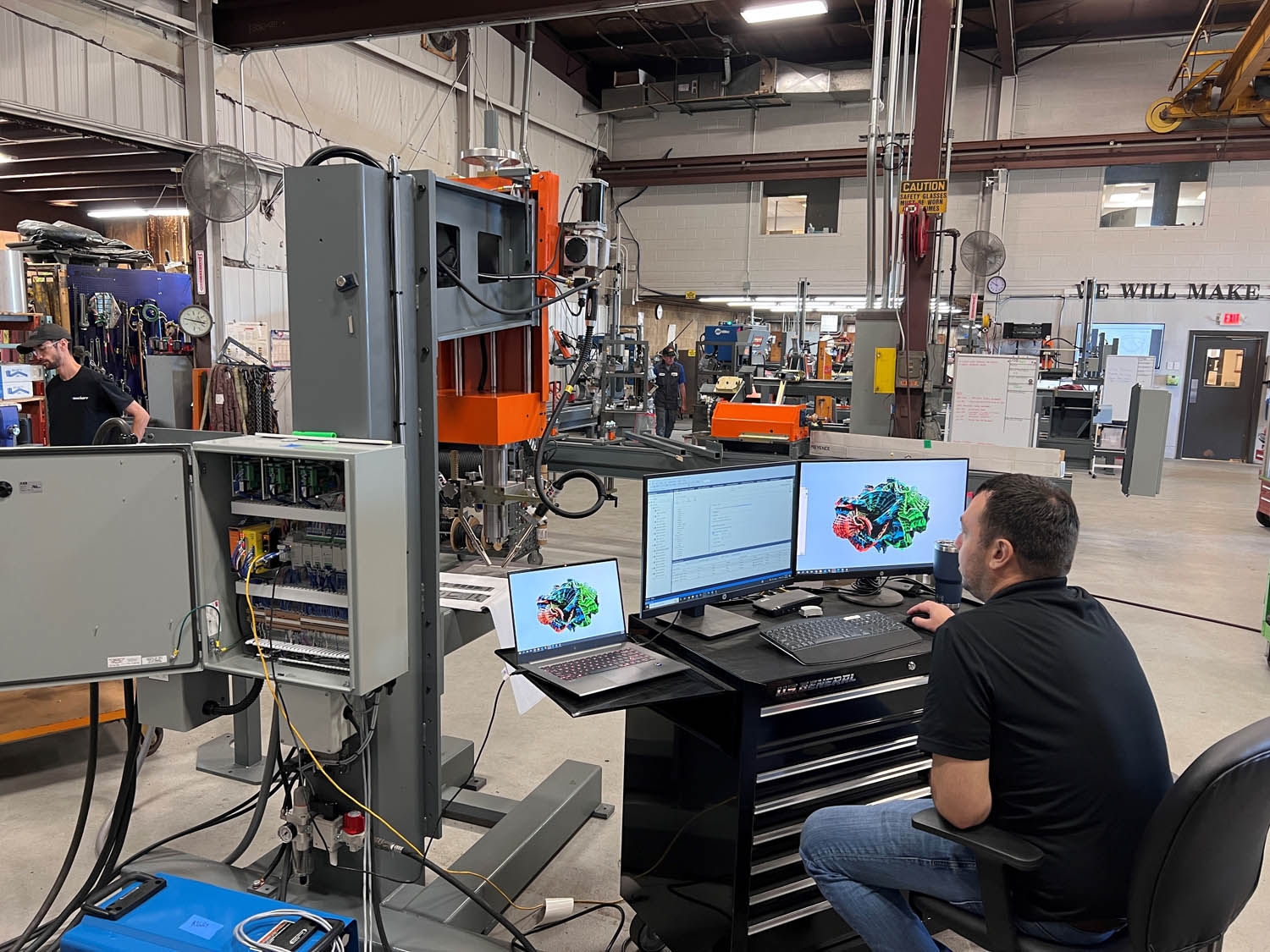 Bancroft's Automated Welders: Where Precision Meets Productivity
Bancroft Engineering provides superior automated welding equipment and systems that revolutionize manufacturing processes. Specializing in weld lathes, automated positioners, custom solutions, and much more, Bancroft's advanced technology optimizes productivity and efficiency.
With a rich history in the welding industry and an eye on future innovation, Bancroft Engineering is your trusted partner in achieving high-quality, cost-effective solutions. Boost your manufacturing capabilities and experience the Bancroft difference in automation today.
The Right Tool for the Job – Premier Systems for Automatic Welding
Bancroft offers both welding design & build services under one roof. We provide everything from standalone machinery to large fully automated & robotic systems. Plus, we back it up with quality installation, field service, spare parts, & support.
Custom Welding Equipment Builders-See Our Automated Welders in Action
Bancroft's expertise & technology will improve your operations. From simple, stand-alone machines to full robotic automation systems. We are a welding machine builder uniquely qualified to furnish reliable, cost-effective solutions to fit your needs.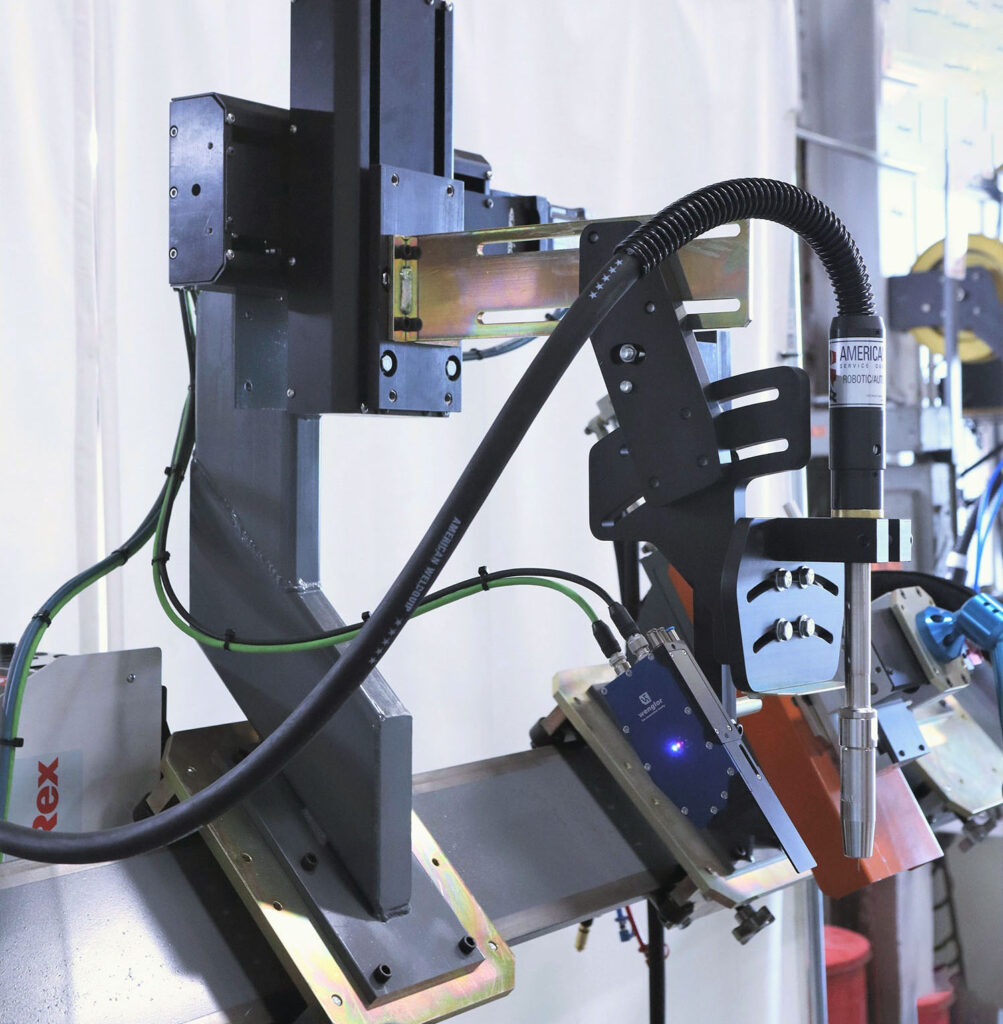 Section 179 in 2023: Optimize Your Savings on Welding Equipment
As industries advance, automated welding equipment becomes an even more critical asset. Such machinery can significantly help businesses mitigate issues like high scrap costs, slow production speeds and the welder shortage that plagues the industry. Here's where the updated Section 179 for 2023 can make an enormous difference