Browse our standardized and custom welding equipment. Semi-automated & robotic options.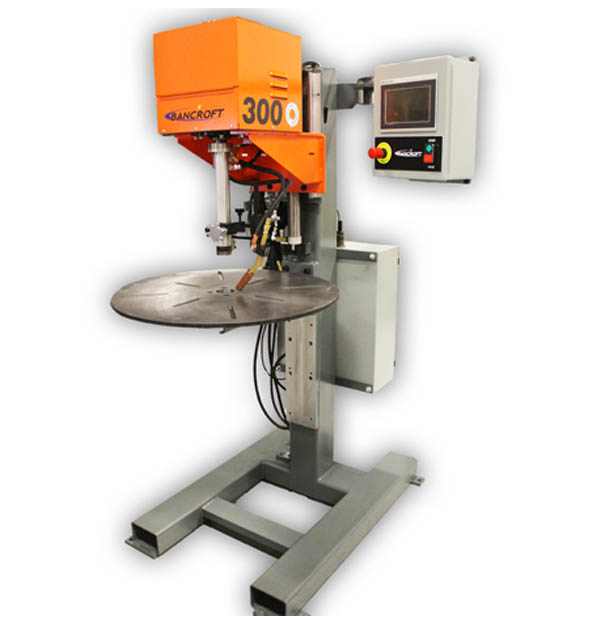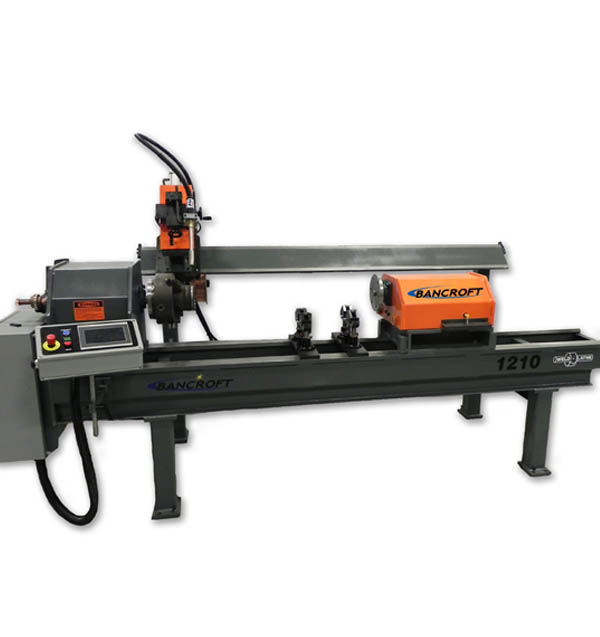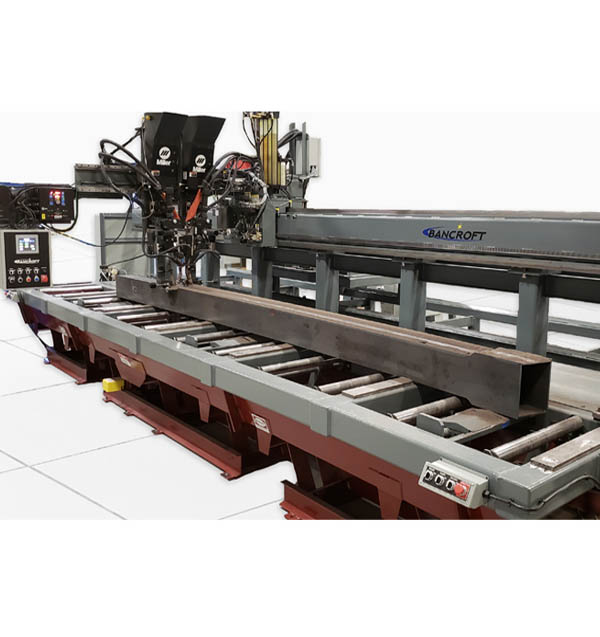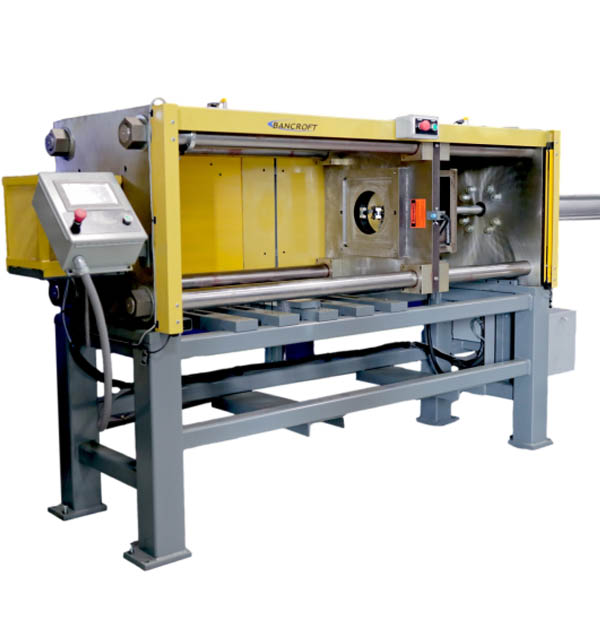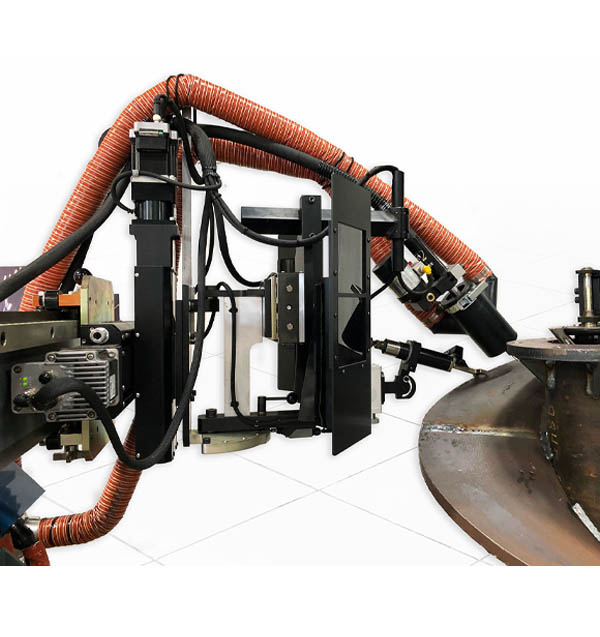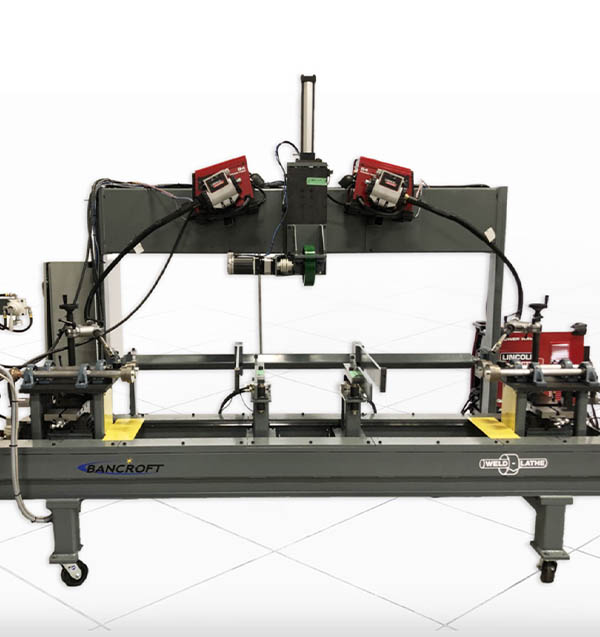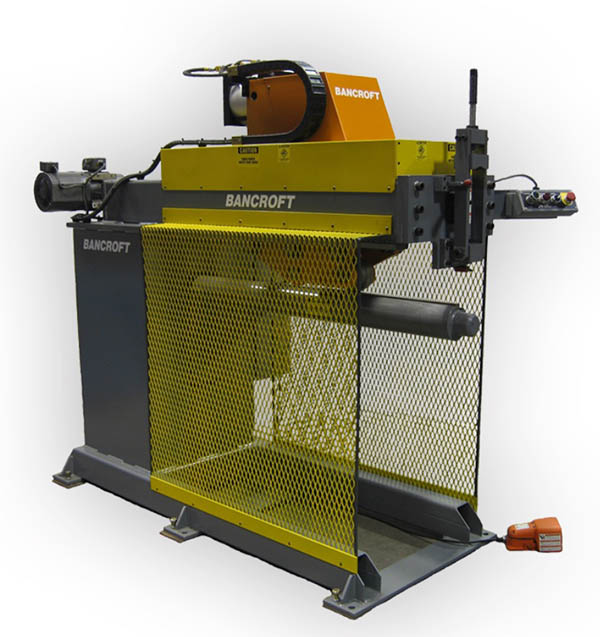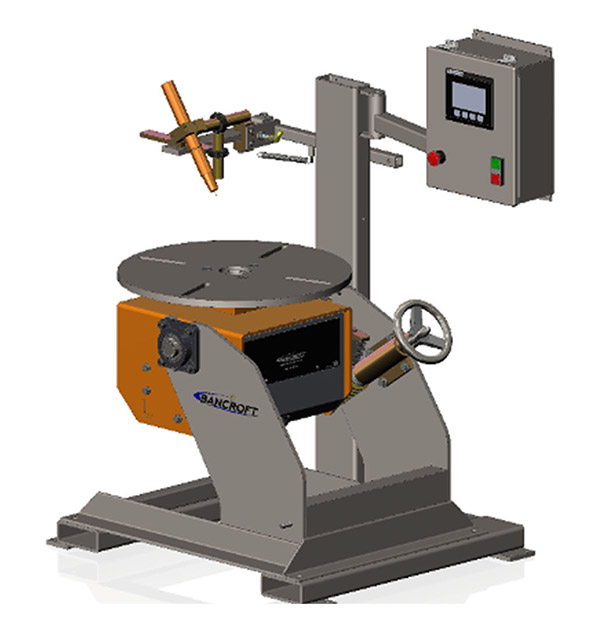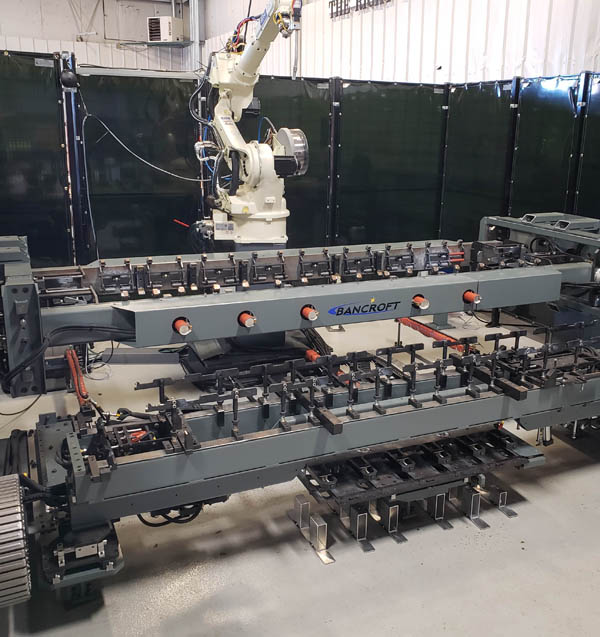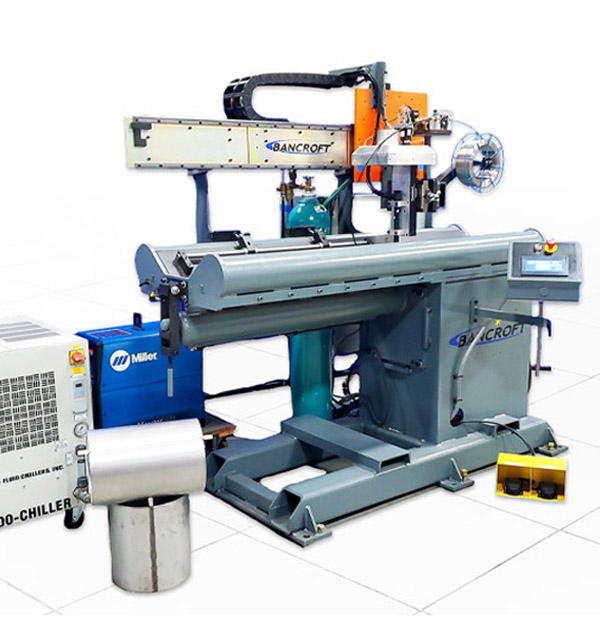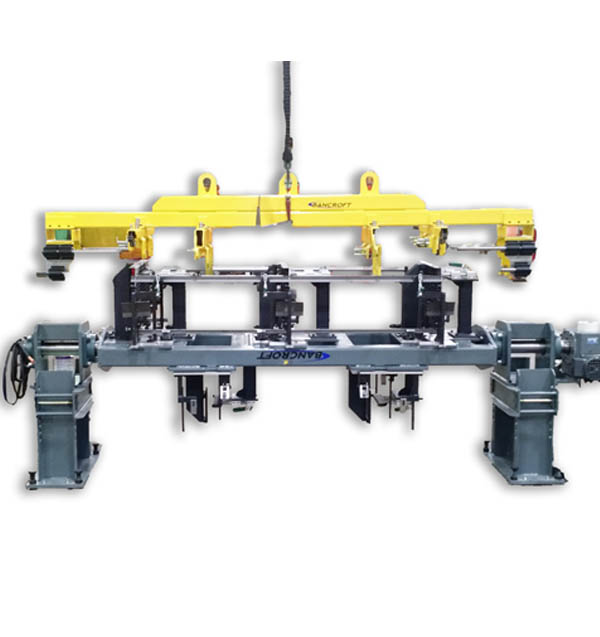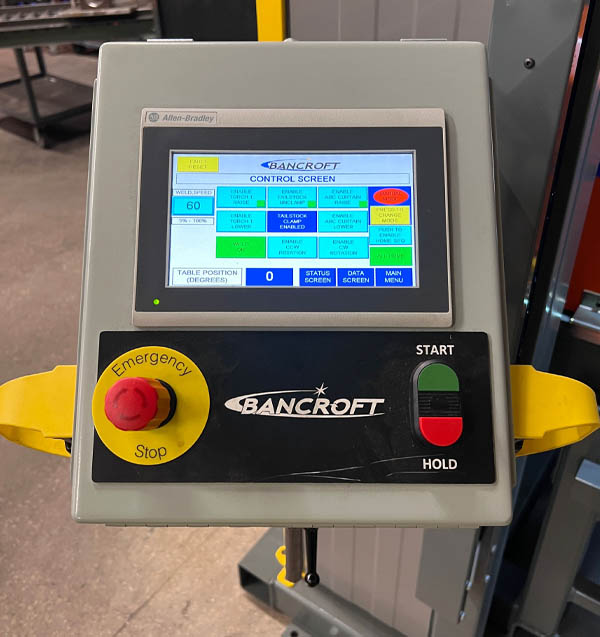 The Right Tool for the Job
Bancroft offers both welding design & build services under one roof. We provide everything from standalone machinery to large fully automated welding systems. Plus, we back it up with quality installation, field service, spare parts, & support.
Custom Welding Equipment Builders-See Our Machines in Action
Bancroft's expertise & technology will improve your welding operations. From simple, stand-alone machines to full robotic welding automation systems. We are a welding equipment builder uniquely qualified to furnish reliable, cost-effective solutions.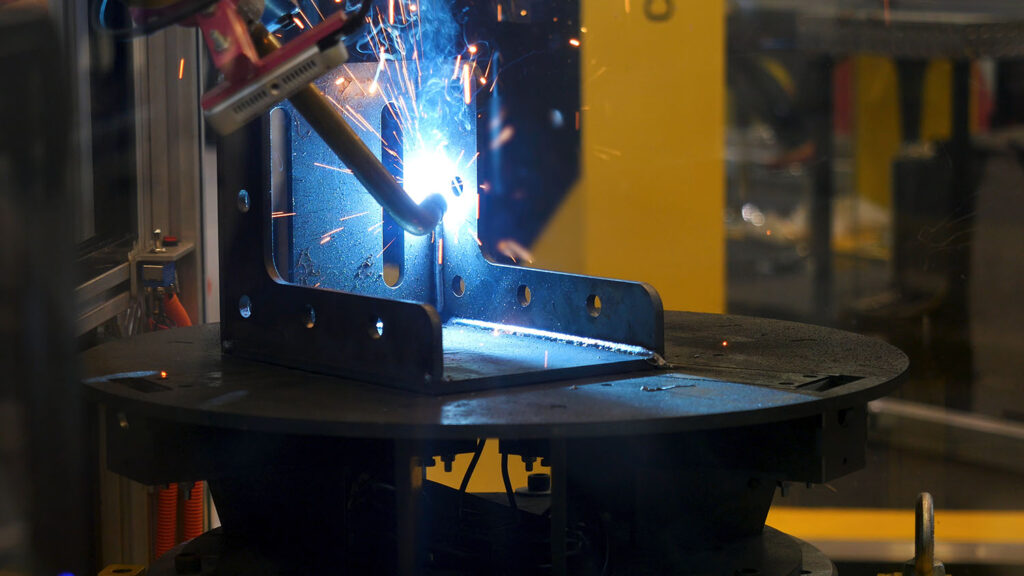 Improving Automated Welding Performance
We've written articles in the past dedicated to protecting your automatic welding system investment. The topic was so helpful that we've returned to the topic with a new angle. Part of ensuring that you will get the most out of your robotic welding equipment...