Part of our on-going support and commitment to our customers is on-site and remote services. We have skilled technicians and welding engineers that can assist with any of your welding machine needs.
Bancroft Engineering supports its welding products. We want to help you maintain a productive welding system, and protect your investment. Along with our complete documentation packages, we offer remote diagnostic access.
Support Services we Provide
Phone analyst support during normal business hours.

Experienced field service engineers who can provide 

on-site training, troubleshooting, and repairs.

Preventive maintenance.

Machine shop service for custom parts or emergency repairs.

Expedited parts shipment. 
Bancroft's qualified welding technicians have mechanical, electrical, and programming skills, which enable them to supervise or perform on-site machine evaluations, repairs, and upgrades. If a machine is down, Bancroft can provide timely and cost-effective services at your location.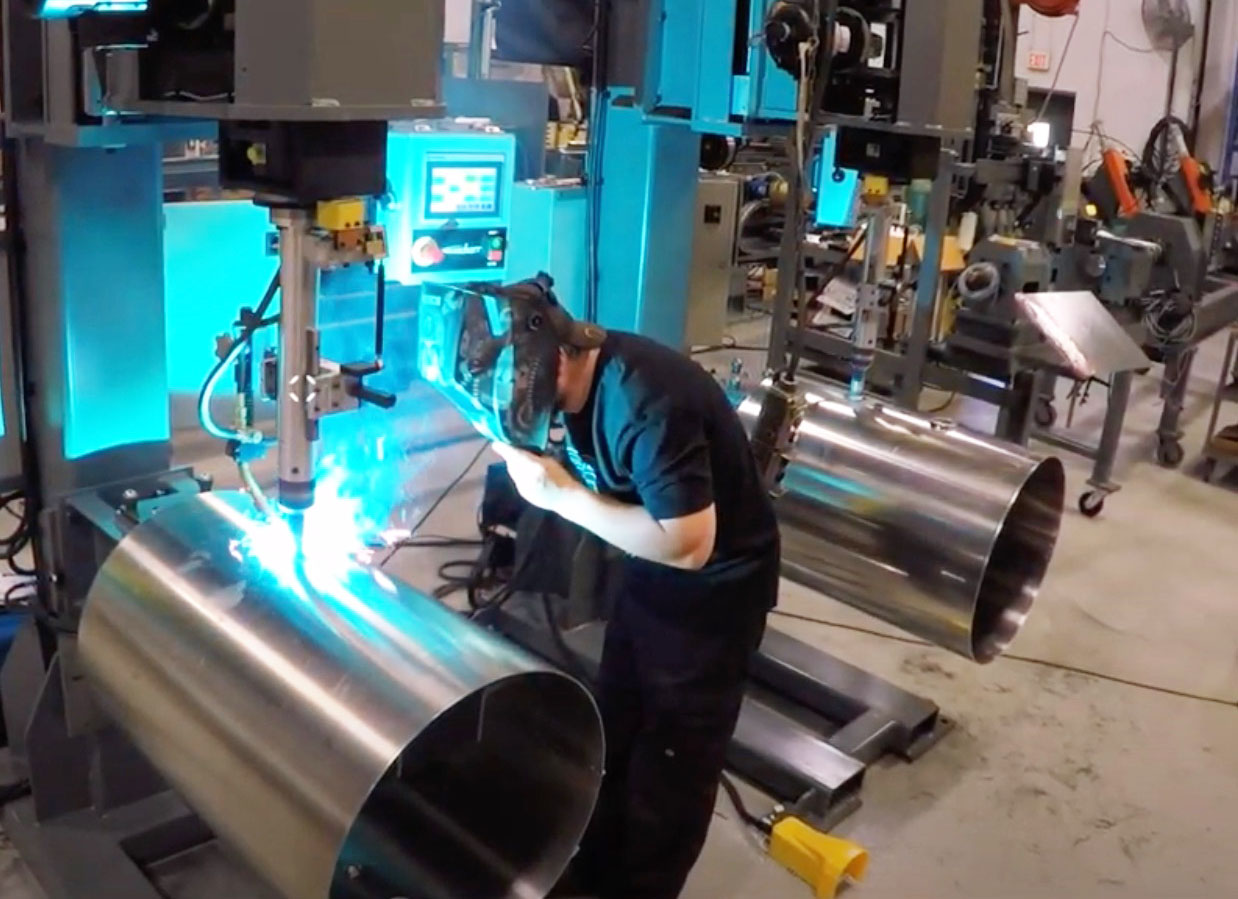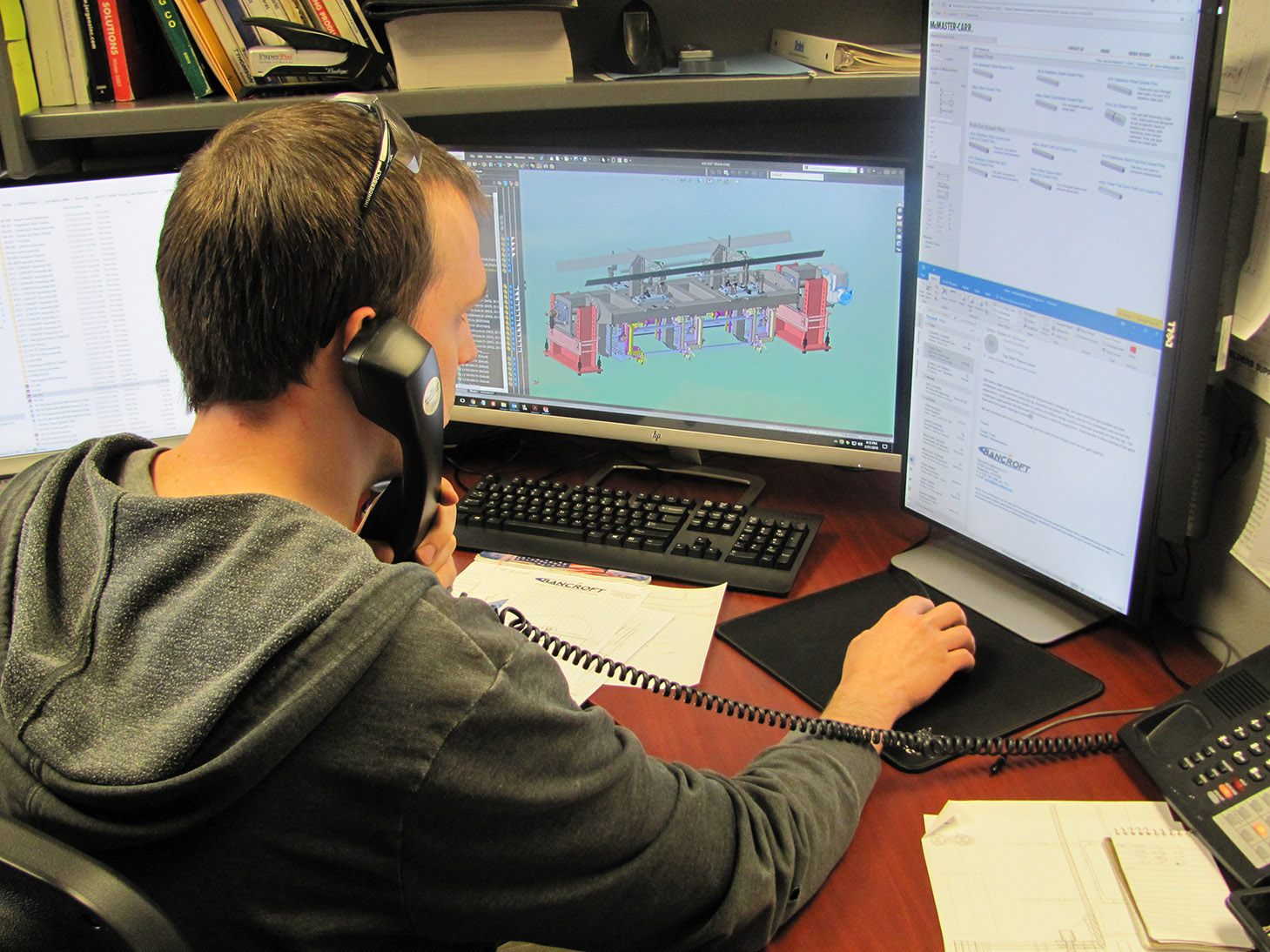 We know when your machine is down what our priority needs to be
 An ideal state is when production never stops and all maintenance is coped within a preventive fashion in a scheduled time.  Bancroft Engineering strives to help you reach this goal but understands when crisis management is needed.  Our response time during these situations is second to none.  Using the combination of our welding system maintenance staff and our large in-house spare parts inventory, we will have your equipment running as soon as possible.
Machine Retrofits & Upgrades
If outdated or broken welding equipment is hurting your company's productivity let Bancroft Engineering retrofit or rebuild your system.  Bancroft can provide retrofit packages and upgrades to modernize and extend the life of just about any welding system. Our retrofits and upgrades are cost-effective, increase productivity, improve equipment reliability, and minimize future maintenance costs.
Restore your system to maximum efficiency.

Modernize controls and data acquisition units that can integrate to existing equipment.

A new machine purchase can be costly.

  

Retrofits and upgrades minimize capital expenditures.
Engineering & Design for Welding Systems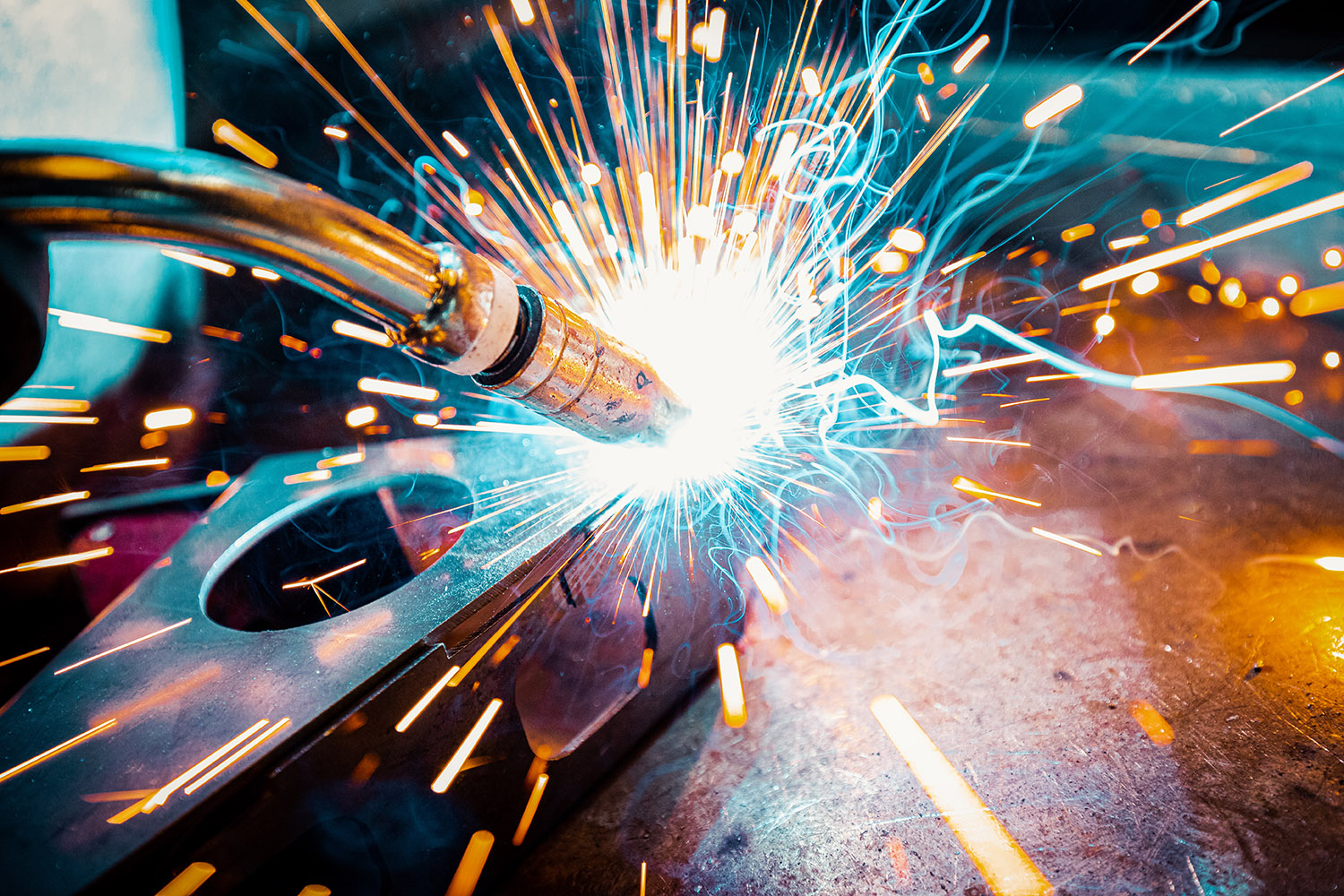 BANCROFT offers engineering & design services for custom welding systems and robotic cells such as: process development, custom components, welding fixtures, and samples.
Welding procedure development.
Welding systems design.
Mechanical system design.
Pneumatic system design.
Hydraulic system design.
Electrical system design.
Controls equipment design.
Controls equipment programming.
Solid Works 3D Modeling.
Finite element analysis.
AutoCAD for electrical drawings.
Tooling
Tooling is the most important element of automated welding. The tooling on Bancroft machines can be supplied as simple manual tooling, or automated with part present sensors, interlocked clamps, and part eject. Each fixture is designed specifically for the part being welded with details intended to survive in the harsh environment of welding. Bronze details and guards are provided in high spatter areas. Water cooled details are also available.
Bancroft engineers use years of first-hand knowledge to help in the decision-making process.  We understand that many times customers need to approve samples to ensure the process is going to be successful.  Different prototypes can be created upon request to test the different designs and materials. For this, Bancroft has testing machines in house dedicated to producing samples.
The advantages for you:
The possibility of quick response time due to an in-house tool room.

Many universal fixtures in-house for testing.

Detailed test results.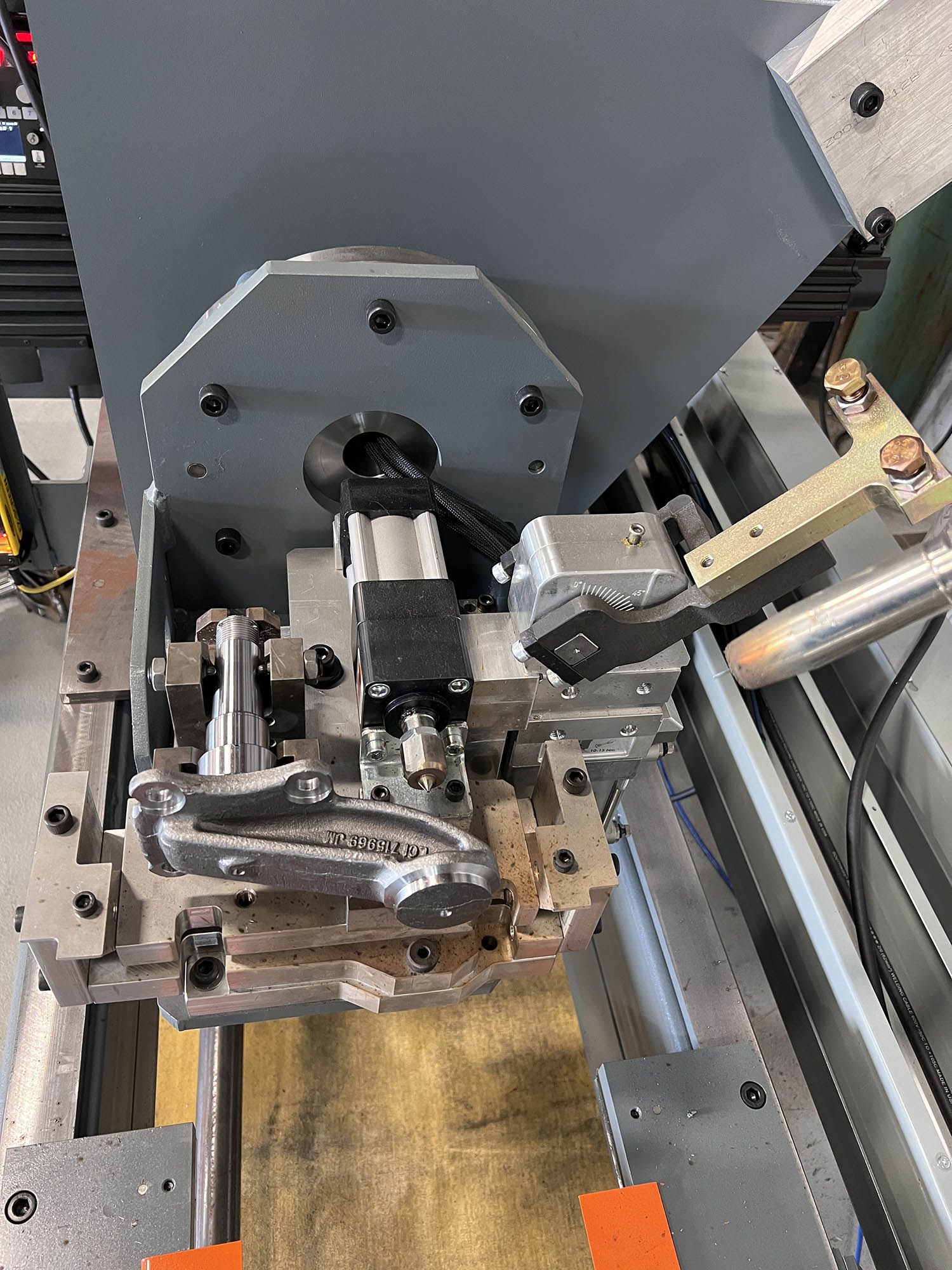 Request a Quote for Service & Support