Designers & Builders of Automated Welding Equipment
Bancroft Engineering has been building standard and custom arc automated welding and cutting systems for over 50 years. Located in suburban Milwaukee, we have supplied an extremely diverse customer base with arc welding and cutting solutions using the following: GMAW, GTAW, SAW, and PAW welding process as well as compressed air and high definition plasma cutting.
Industries Served
We supply companies involved with:
Construction equipment
Hydraulics
Pressure vessels
Compressors
Military components
Exhaust systems
Wheels
Motor housings
+ More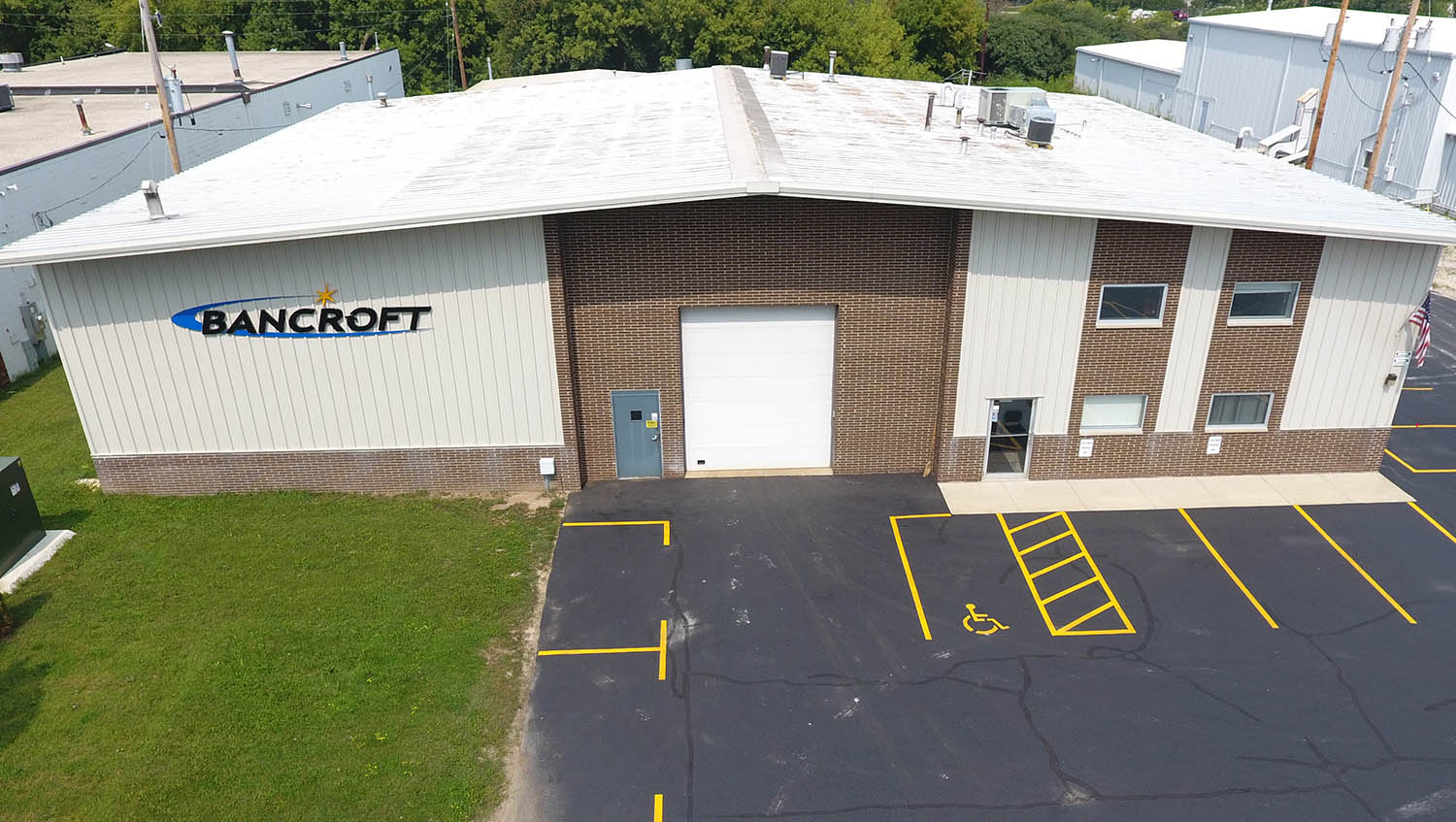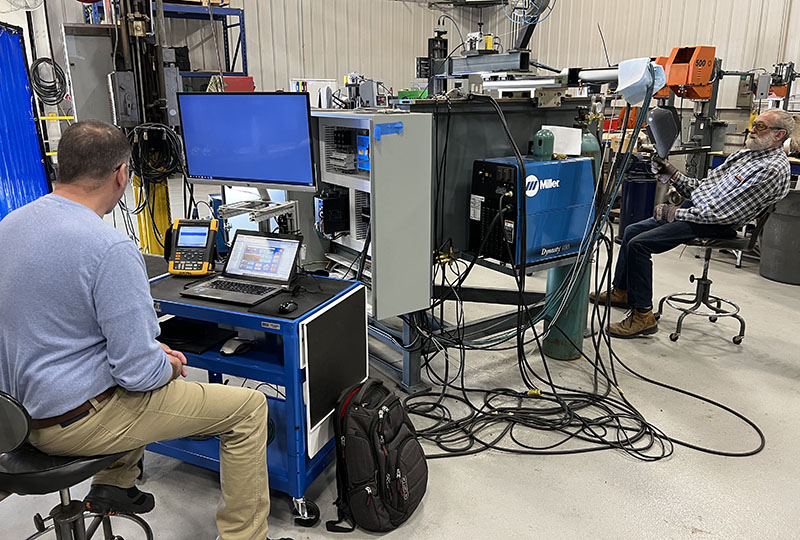 Our Offerings
We offer standard as well as custom designs for our automated welding equipment which covers simple rotary and linear drives with DC motors to multi-axis servo systems with touch screen controls and integrated welding robots.
Most of these systems are supplied with integrated tooling all designed and built in our plant in Wisconsin. Machines are typically tested with the customers present. We have over 100 years of arc welding experience in our application group to assist you in automating your products.
Have Questions or Need More Information?