We've partnered with American WeldQuip (booth #B17022) & Sanrex (booth #B11073)
Explore The 1210 Lathe with Laser Vision Seam Tracker & Programmable Positioner
Get ready for a revolution in precision! We will unveil the 1210 Lathe, now equipped with the Wenglor Laser Vision Seam Tracker, at FabTech with American WeldQuip (Booth #B17022). But that's not all – we're also introducing our advanced TT533 programmable positioner.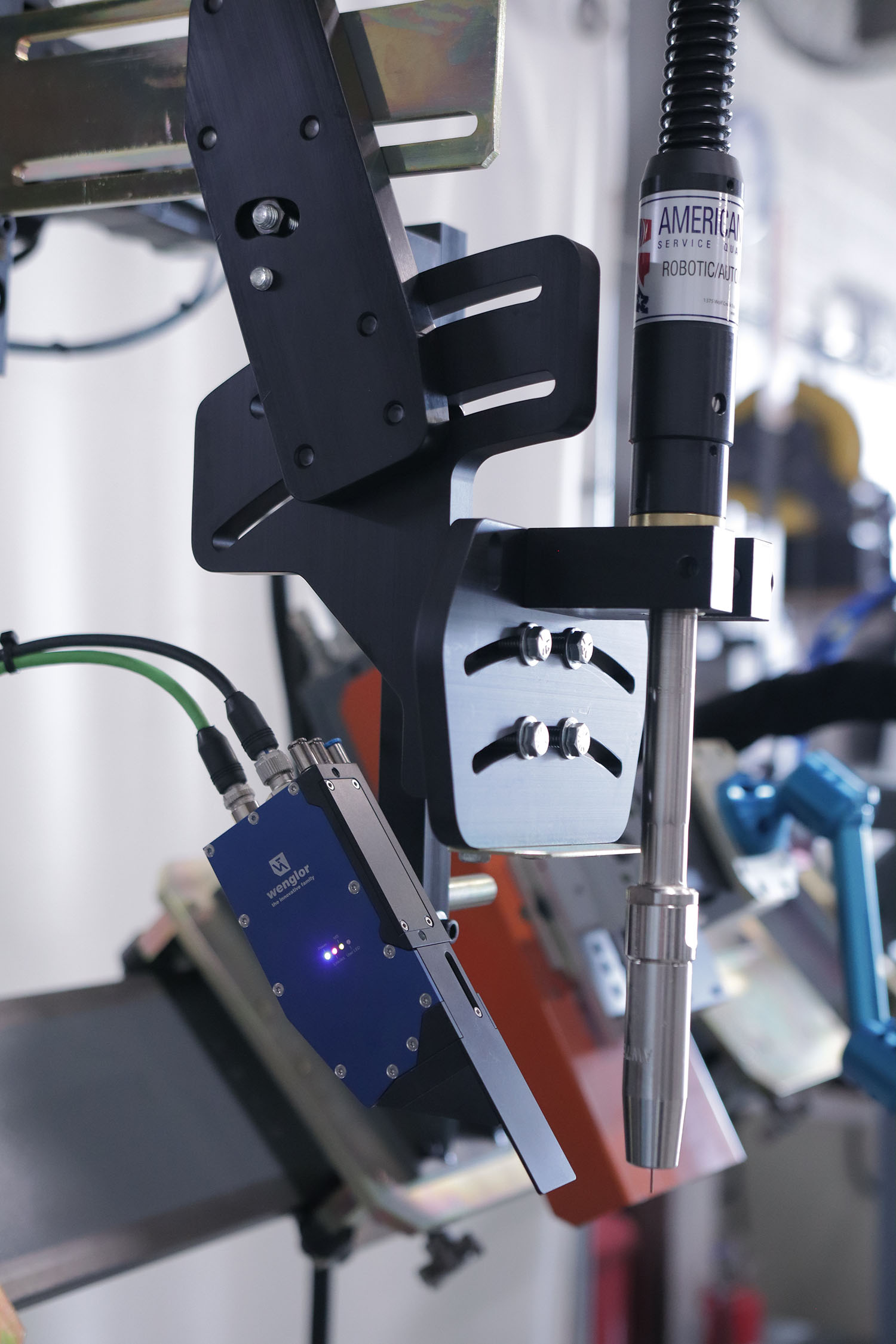 Image: 1210 Lathe with Laser Vision
Key Highlights
1210 Lathe with Wenglor Laser Vision Seam Tracker: Elevate the accuracy of your projects with unparalleled seam tracking capabilities, ensuring consistent, high-quality welds every time.
TT533 Programmable Positioner: Unlock flexibility and precision, designed to position your workpiece at the optimal angle for any welding task.
Image: TT533 Programmable Positioner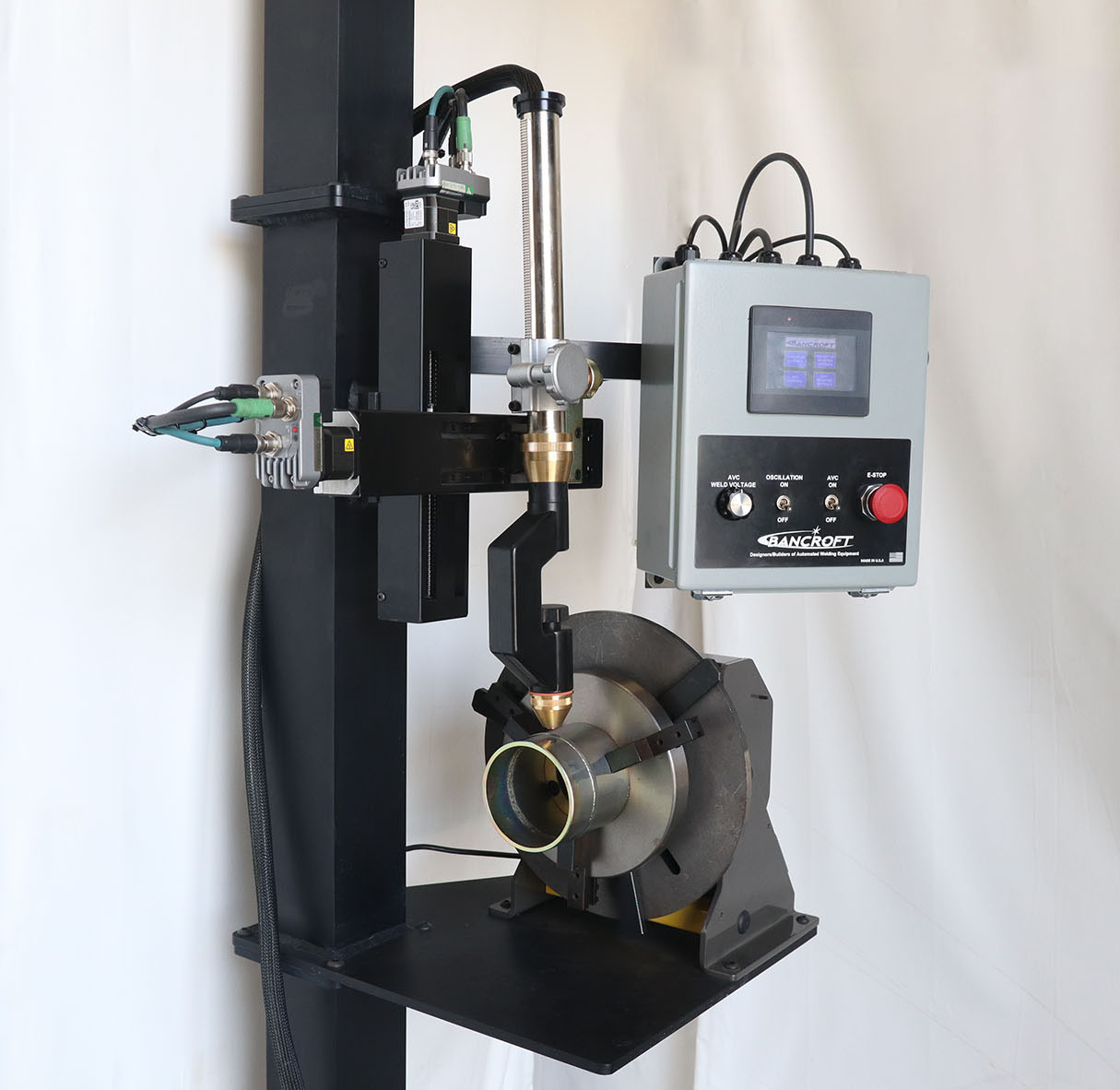 Image: AVC & Oscillation Units
Unveiling Standalone AVC & Oscillation Units
We're excited to announce we will be exhibiting our standalone AVC and Oscillation Units at FabTech Chicago with Sanrex (Booth #B11073). These units use cutting-edge technology that promises enhanced precision, efficiency and durability.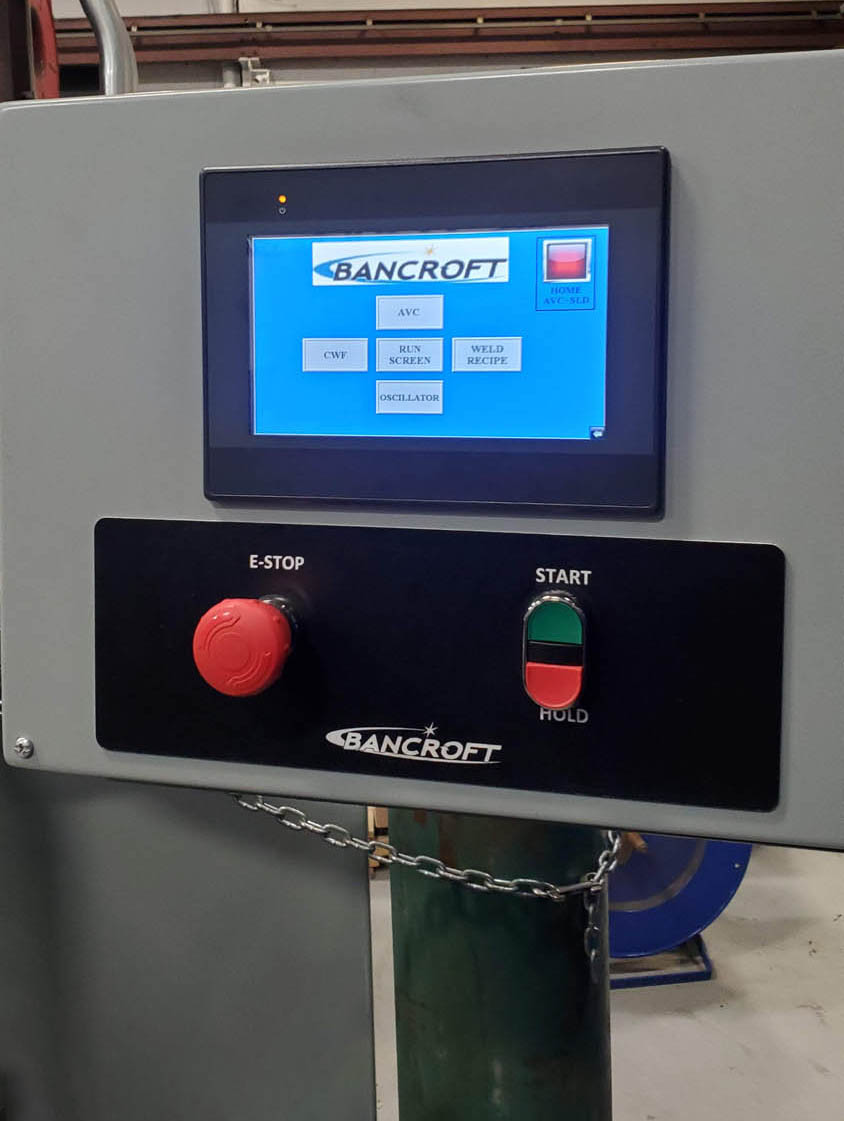 Image: AVC Programmable HMI with Program Storage
Key Highlights
AVC Units: Elevate your welding precision with our AVC unit, which ensures consistent arc length irrespective of electrode wear or warpage.
Oscillation Units: Gain dynamic control over weld pools for enhanced fusion, penetration, aesthetics and reliability in welds.
Don't Miss Out On FabTech Chicago In September
Don't miss the opportunity to witness first-hand how precision welding innovations can transform your operations at FabTech! Our team would love to show how these developments could benefit you. Looking forward to seeing you there!